30/06/2017 · News
Pet Week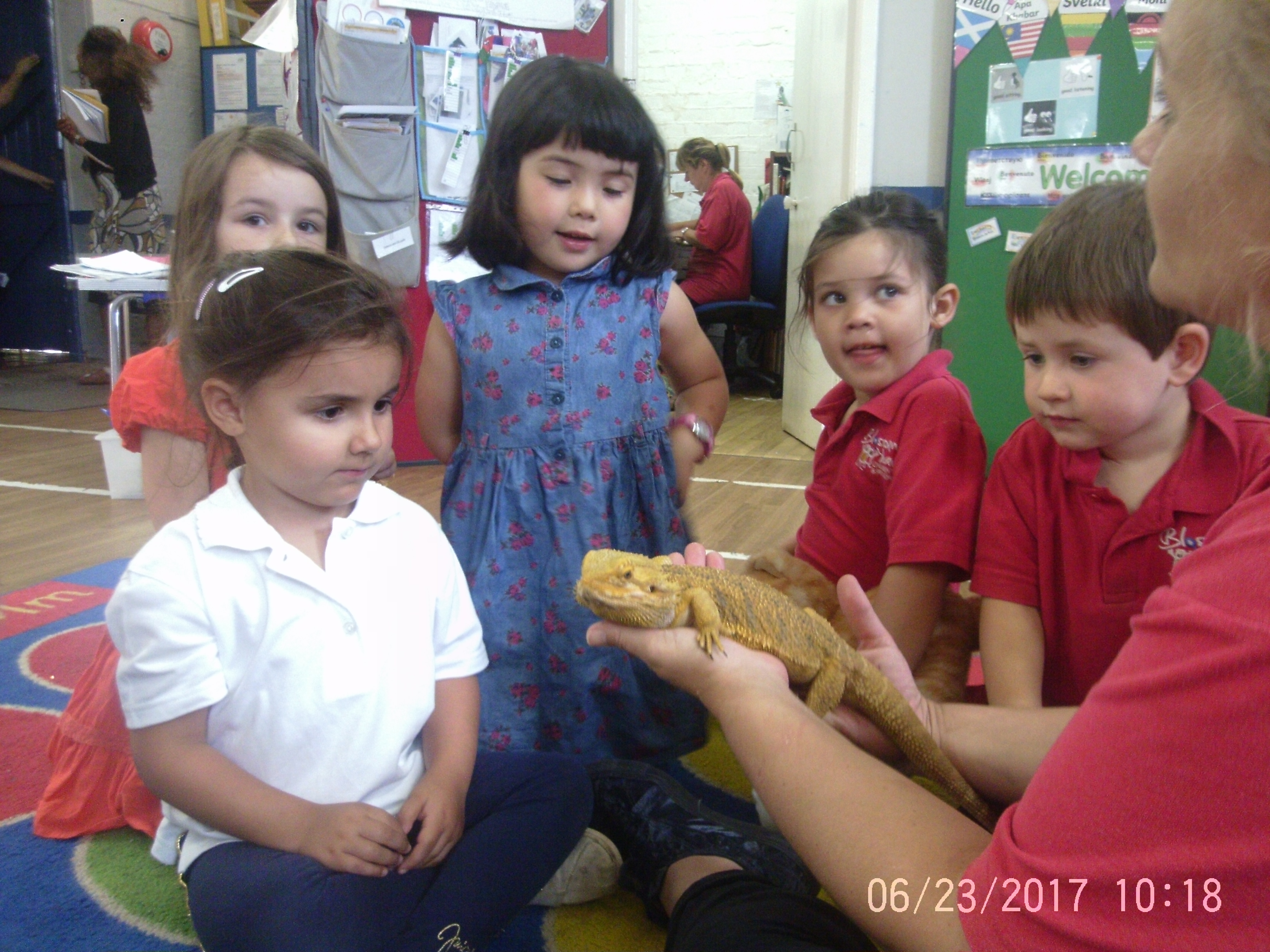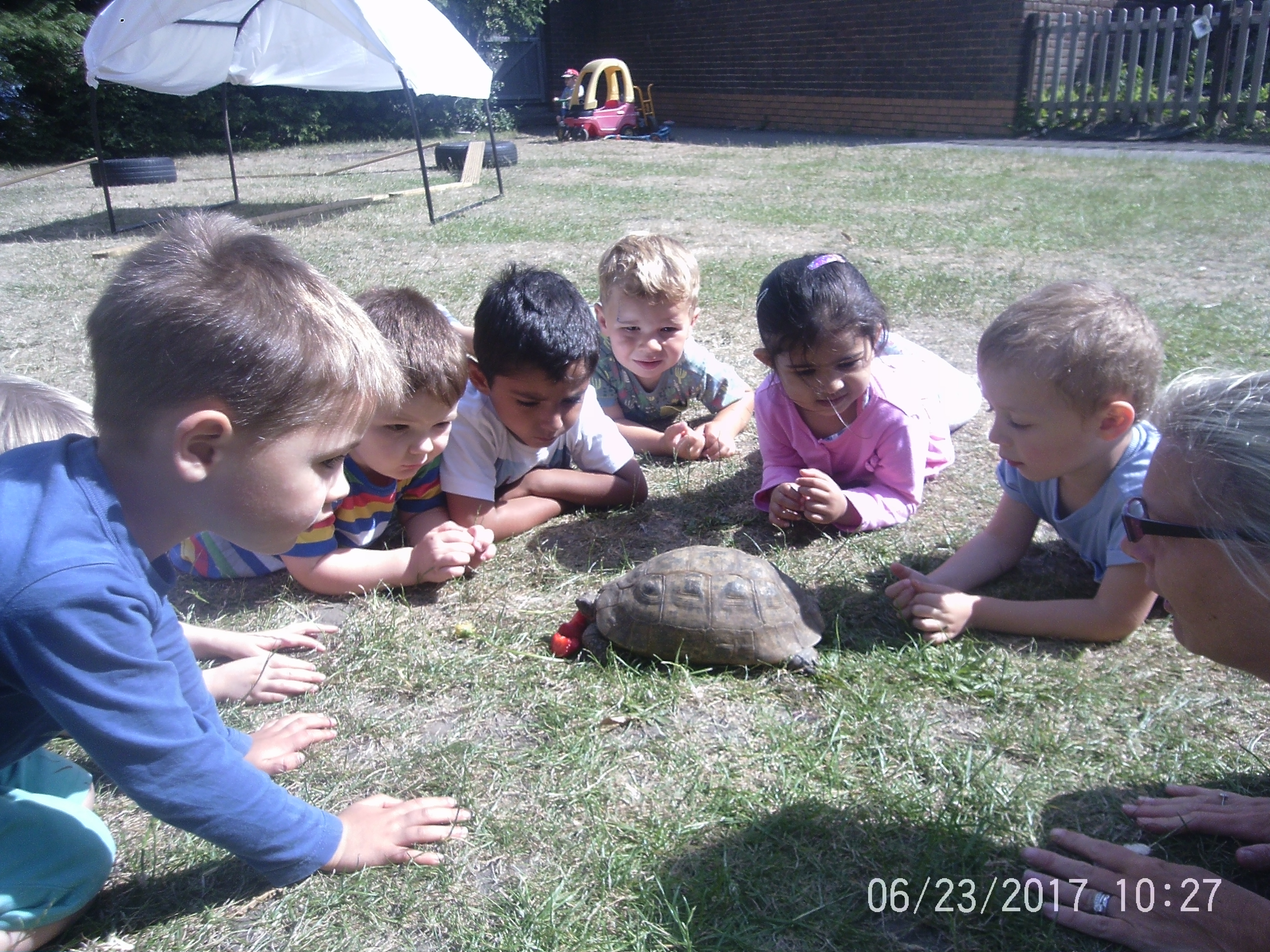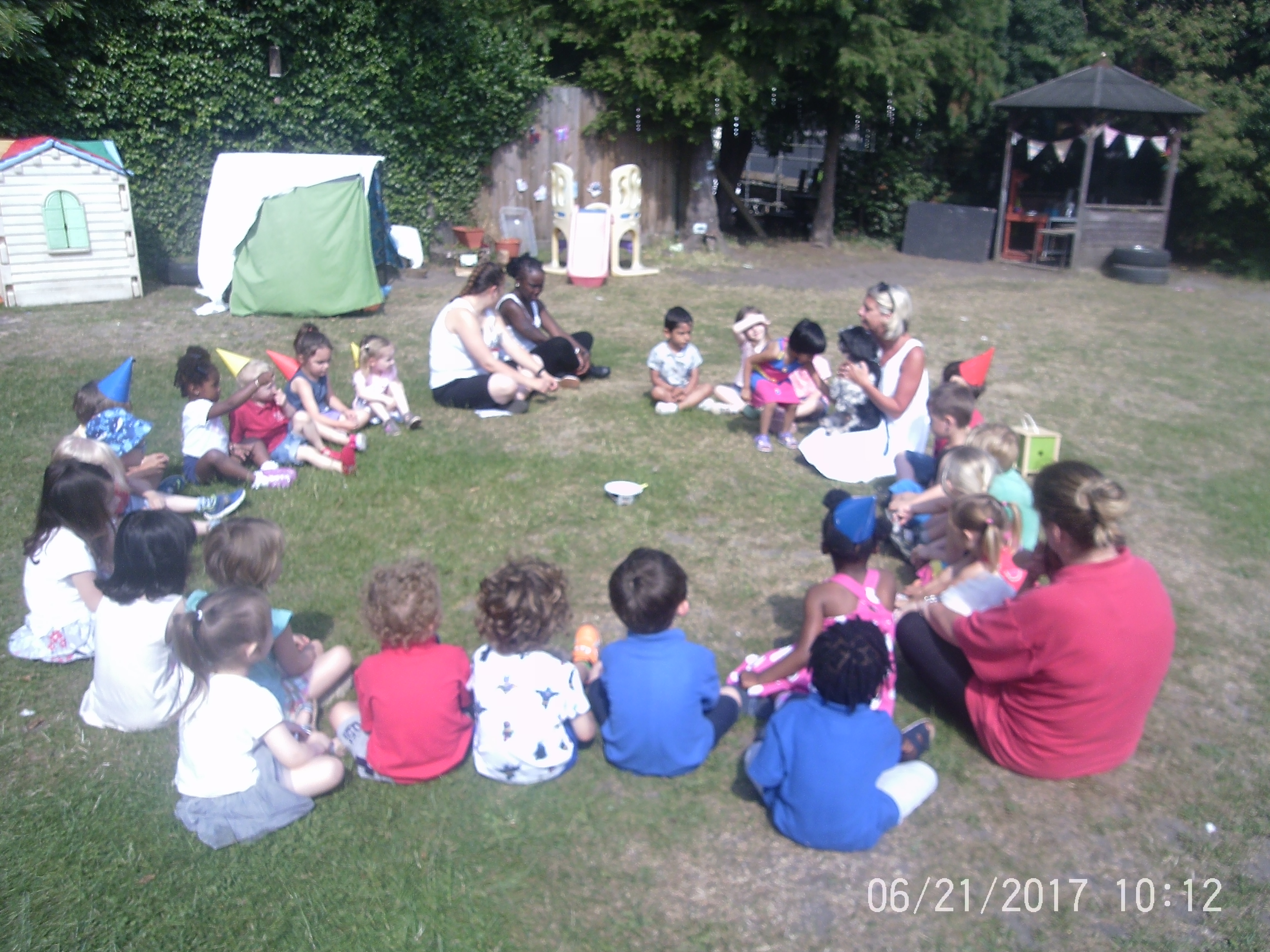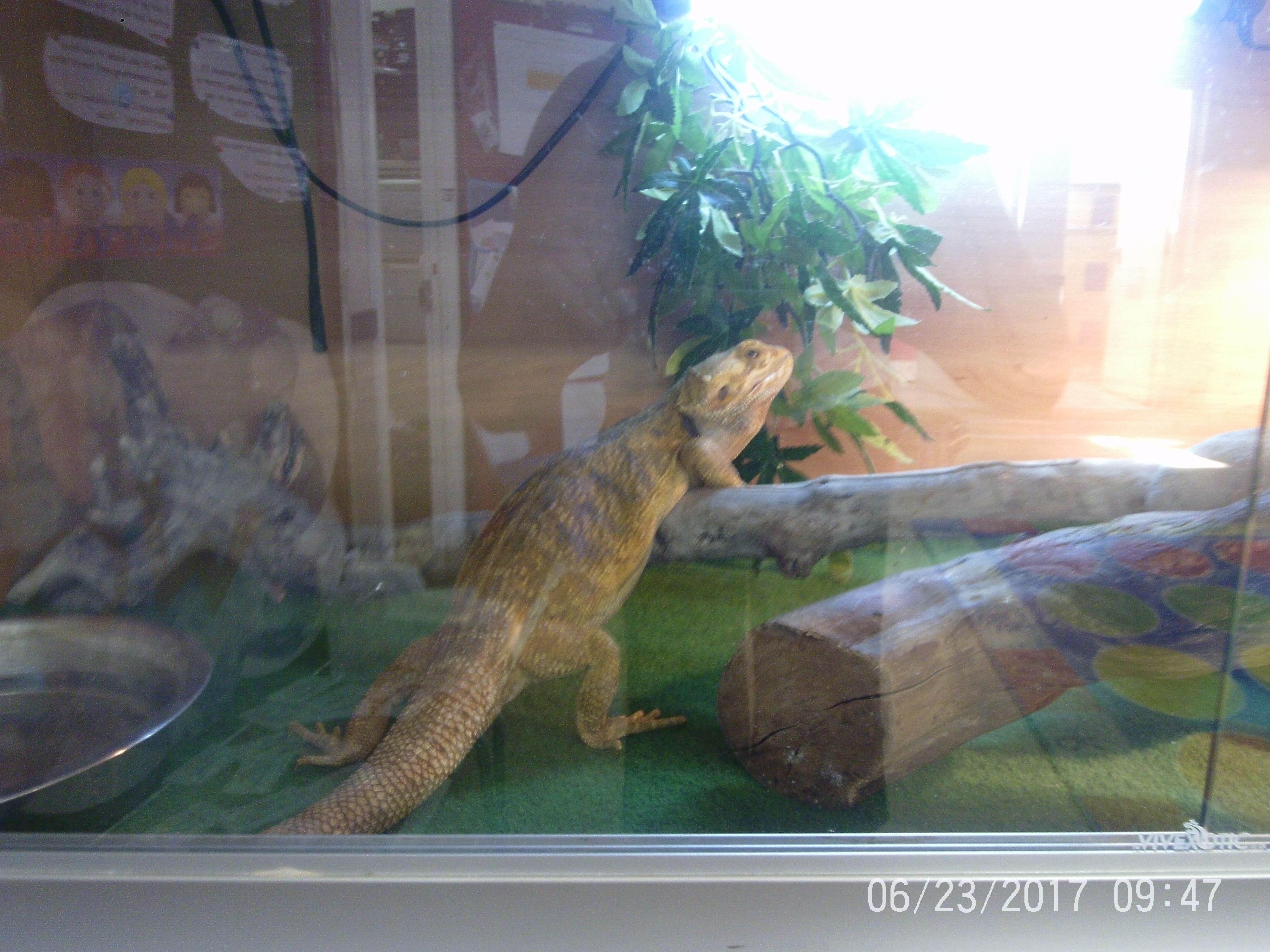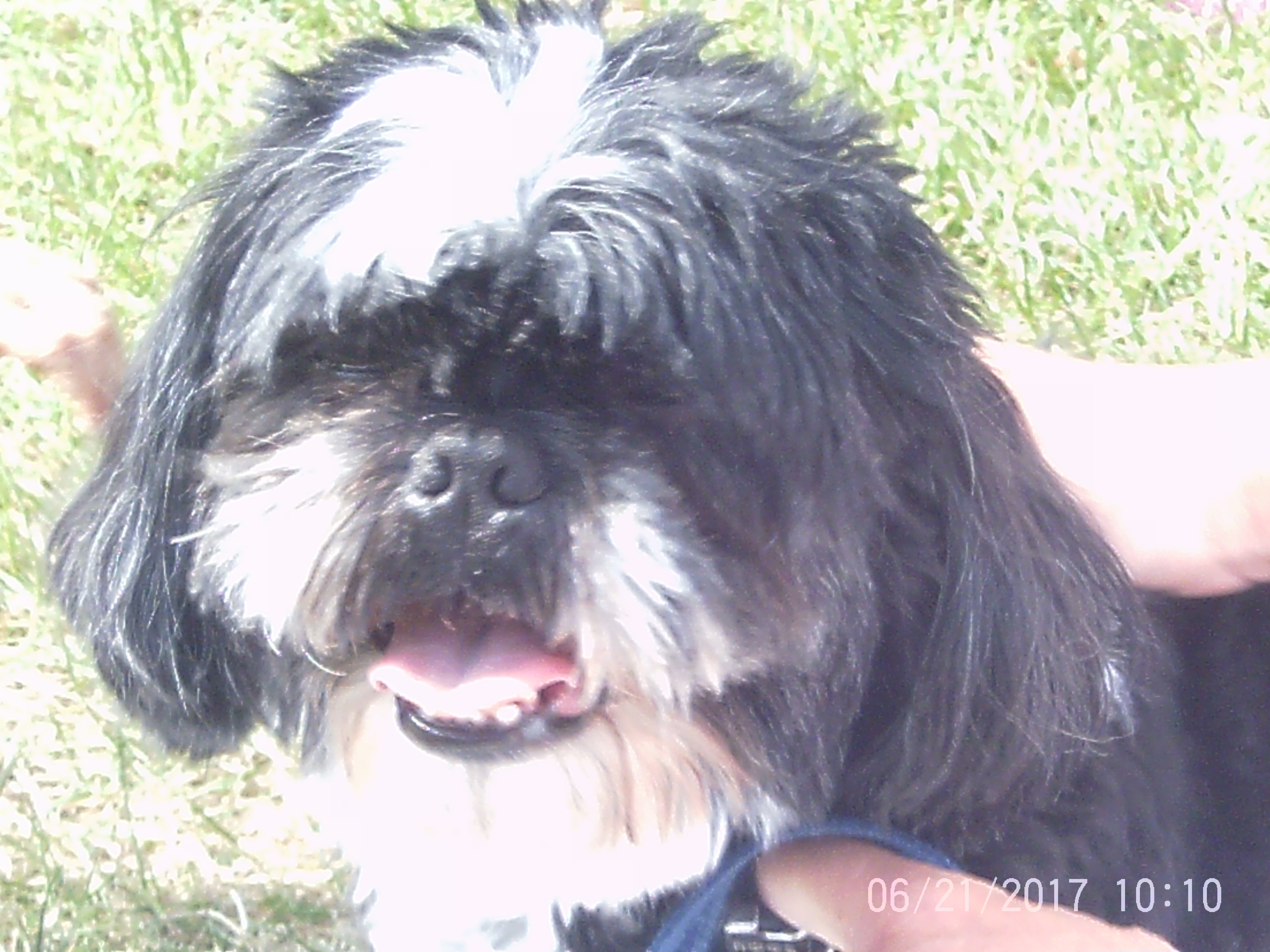 Pet Week. W/C 19.6.17 Nightingale lane.
We ran a pet week and had some animals come to visit us, we met a Hamster called chilli, who was very soft and furry. On Wednesday Spuds the dog came to preschool, we all sat in the garden and listen to what he ate and we all stroked him, some of the children then took him for a walk around our garden.
On Fri we had a tortoise called Tommy and a bearded Dragon called Sam come to visit. The children sat in small groups and learnt what they ate, where they live, how to care for them and felt their skin and shell – they were not soft !
The children helped to feed the tortoise and watched him eat some strawberries and dandelions. Some children also brought their soft toy pets into preschool to play with them in our Vets corner that we had. We also made animal masks, heard some animal stories and songs.