05/05/2022 · News
Celebrating the Earth at St Marys!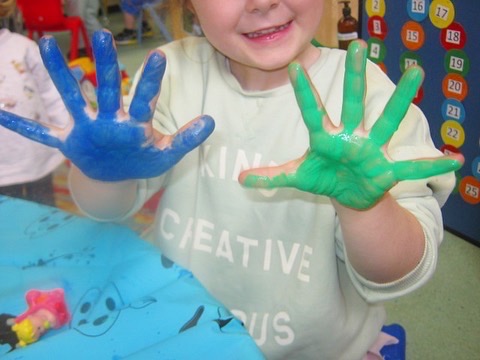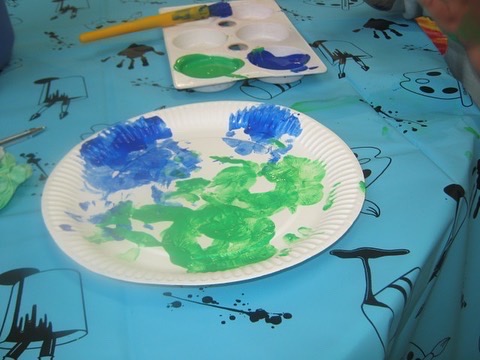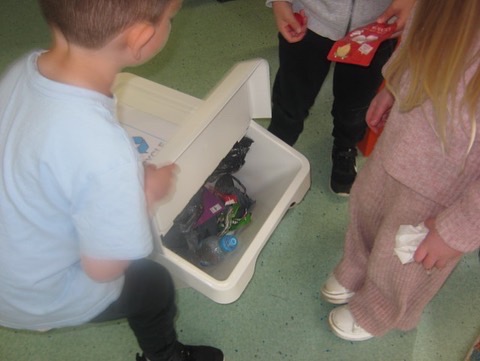 At St Marys, we celebrated Earth Day by making our own planet Earth creations using paper plates and painted our hands green and blue. We all agreed we can change the world with our own hands. One little boy said "We have more seas than land on planet Earth" which means we must look after our seas as well as the land!
We even did some recycling and spoke about the different between different materials that we can recycle.