17/02/2018 · News
Valentines Day, Pancake  Day and Food Tasting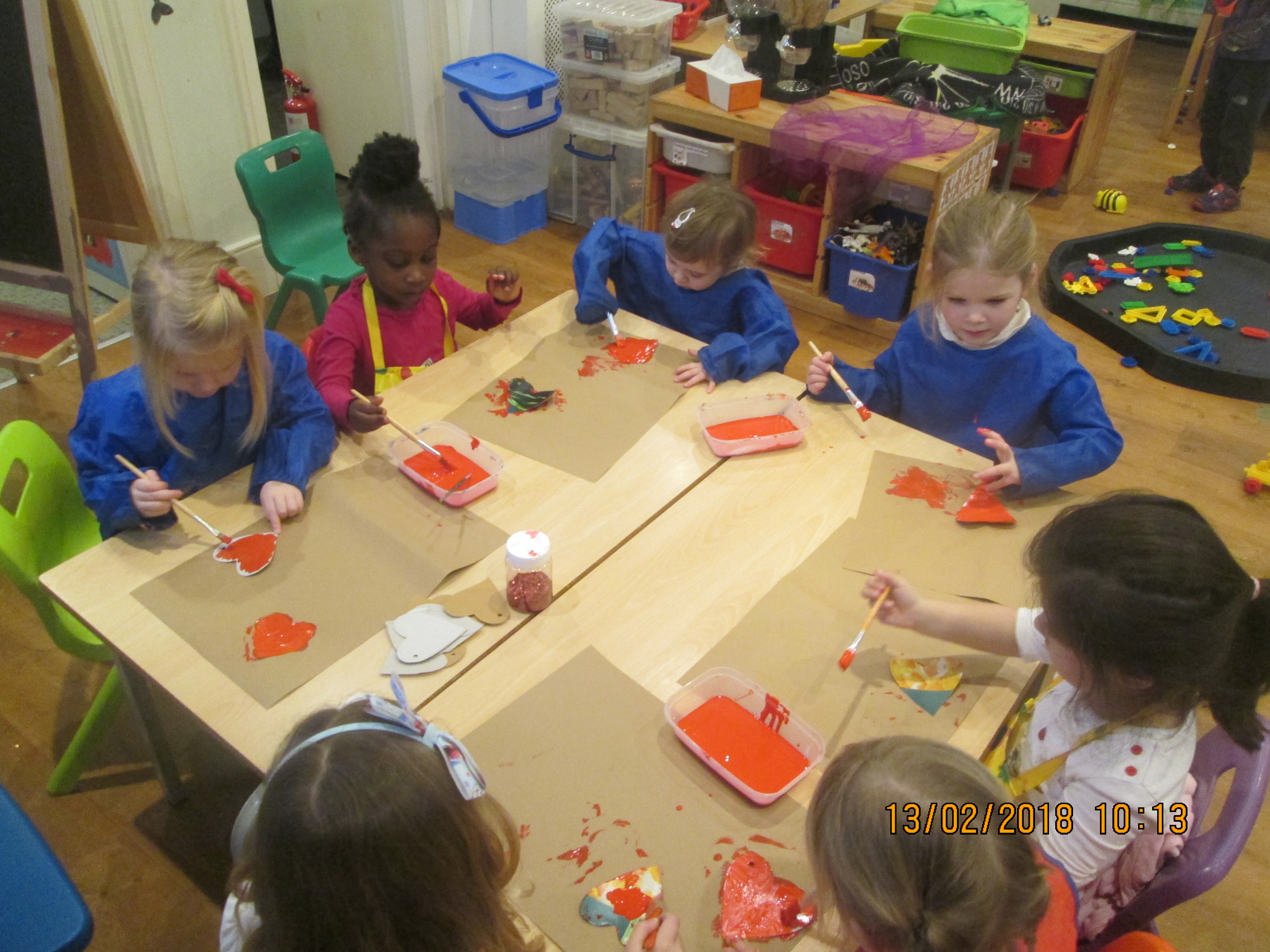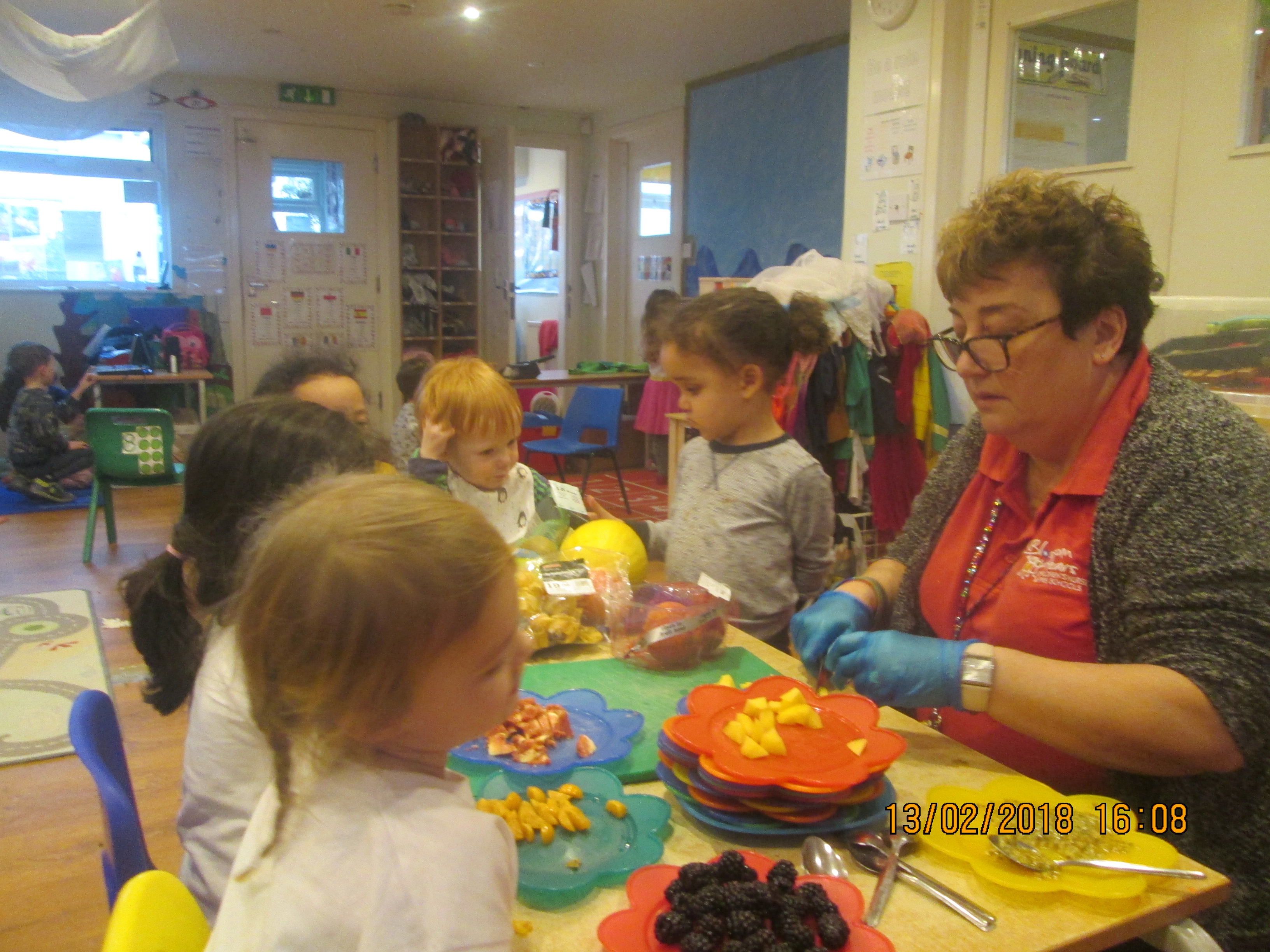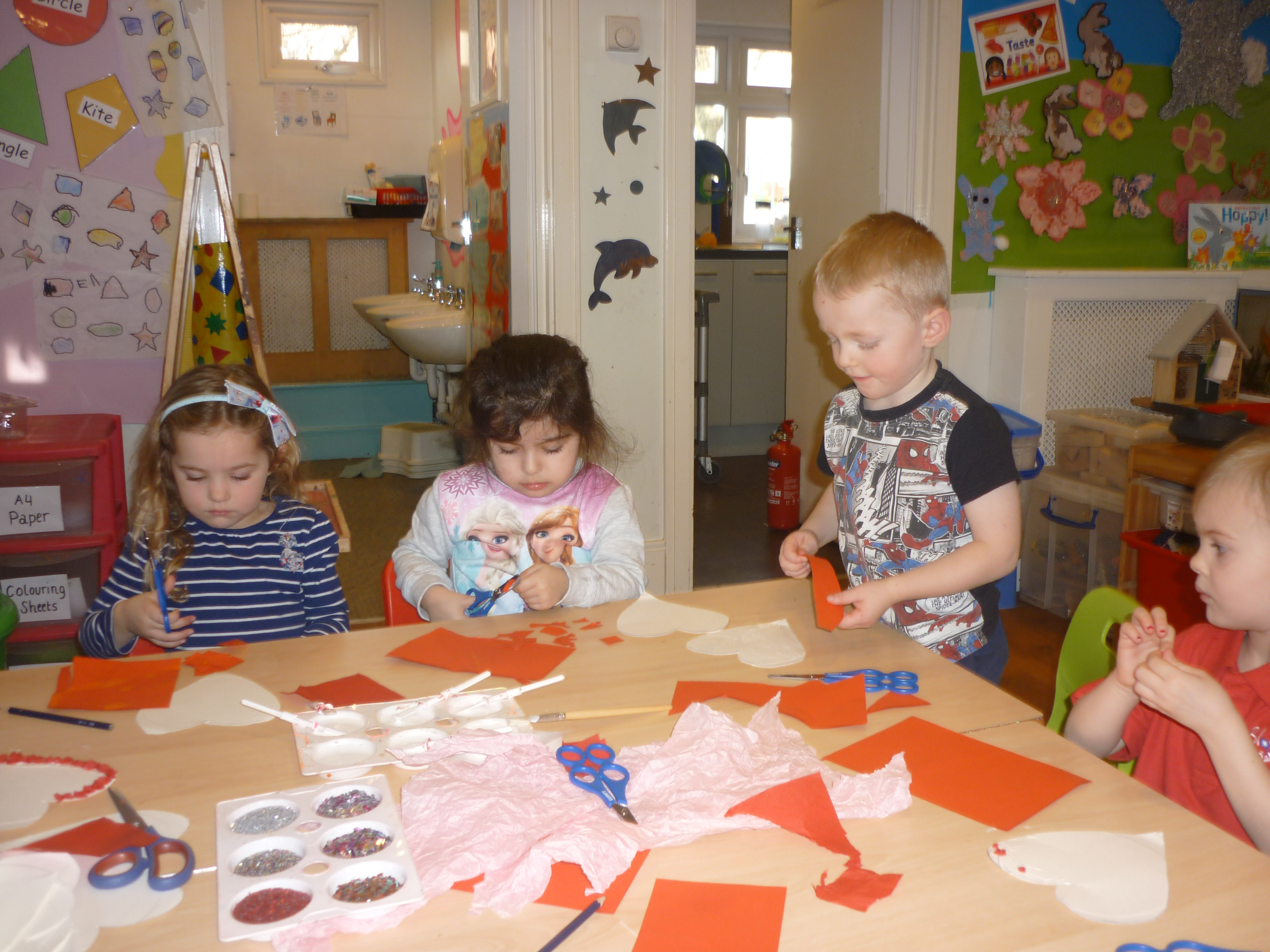 Valentines Day and Chinese New Year
The children got to explore their understanding of the world as they enjoyed Chinese food at lunch time, which was then followed by Chinese New Year crafts. On Valentine's Day, pre-school made love hearts for their Mum's and Dad's. Using their motor skills, they explored making different marks, using their art and design skills.
Pancake  Day and Food Tasting
Pre-school got messy making pancakes and eating them! They explored their likes and dislikes, choosing what they wanted on their pancakes. All of the children in the nursery got to taste different fruits that they may not have tried before. We talked about taste, texture and smell, further developing the children's communication and language.