12/12/2021 · News
Count down to Christmas at St Marys!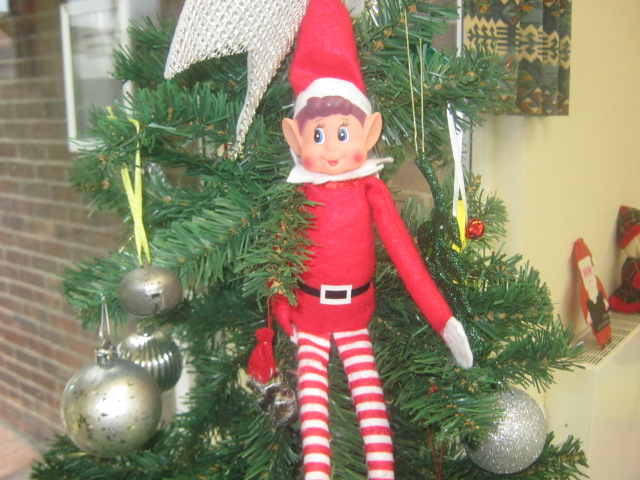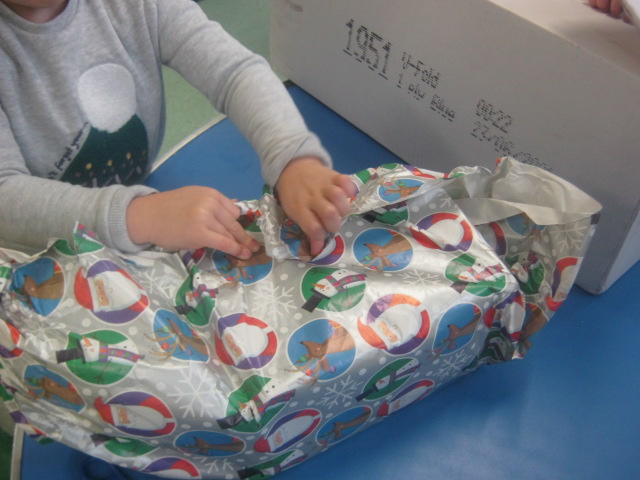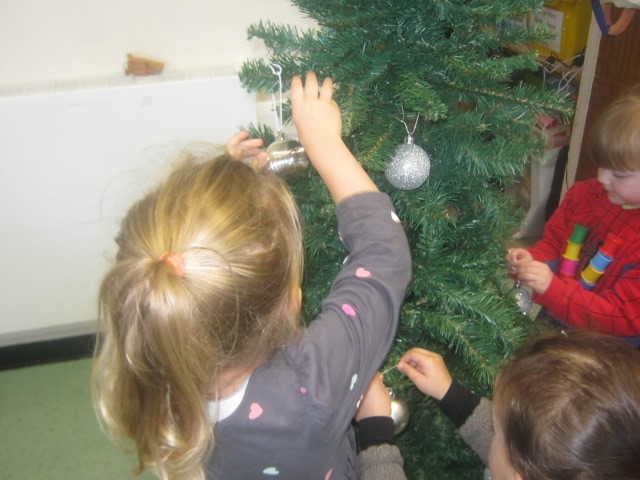 It's beginning to look a lot like Christmas! Everyone at St Marys is very excited in the countdown to Christmas! The children decorated the Preschool Christmas tree and worked well together, placing the baubles on the tree and taking turns. The children mentioned that there was no presents under the tree, so we turned into Santa's workshop!
We also have a special visitor who is going to be spending time with us throughout the Christmas period. We have named our elf Sparkle!