07/04/2022 · News
Easter Bonnet Competition at Valeswood!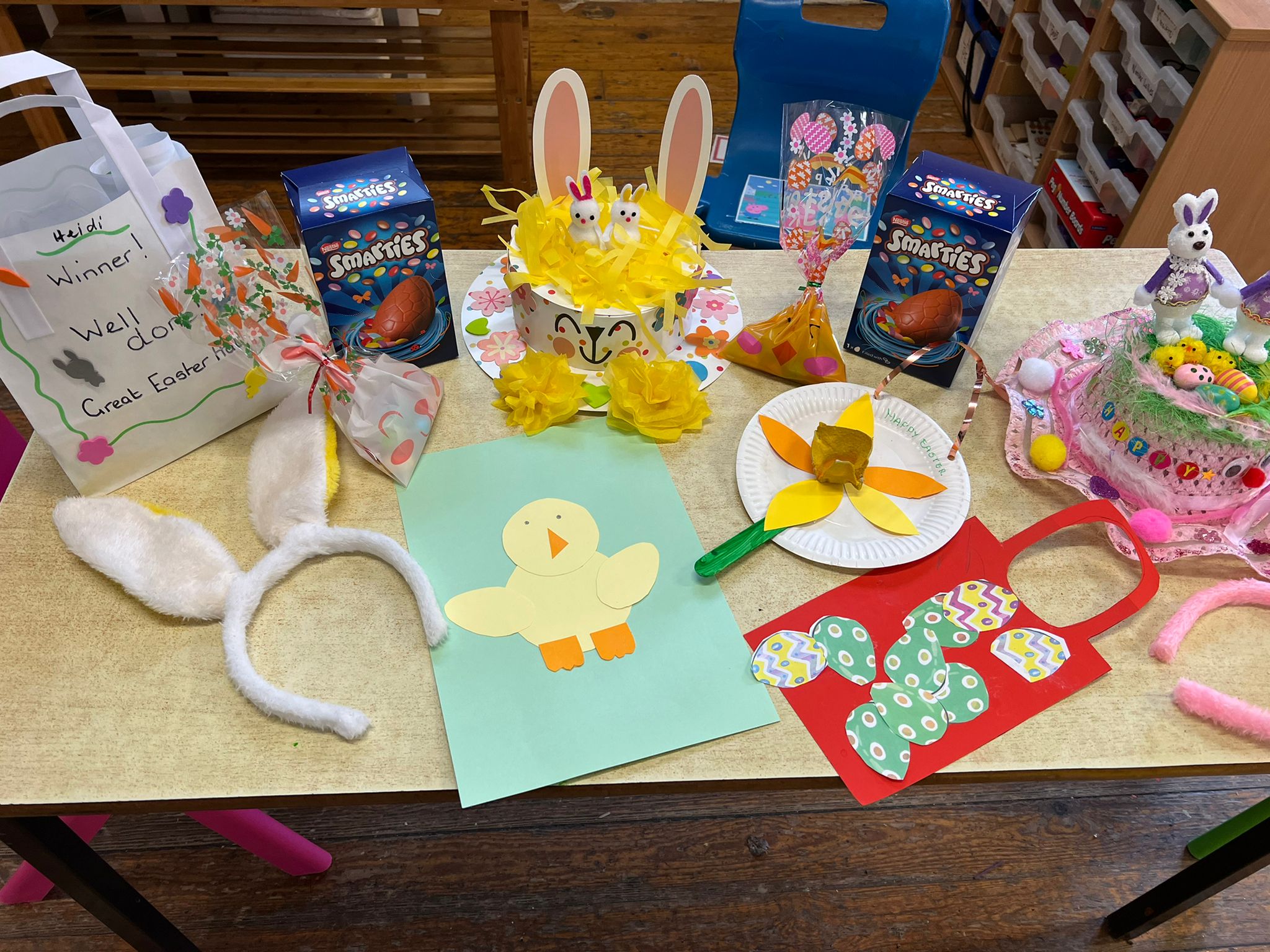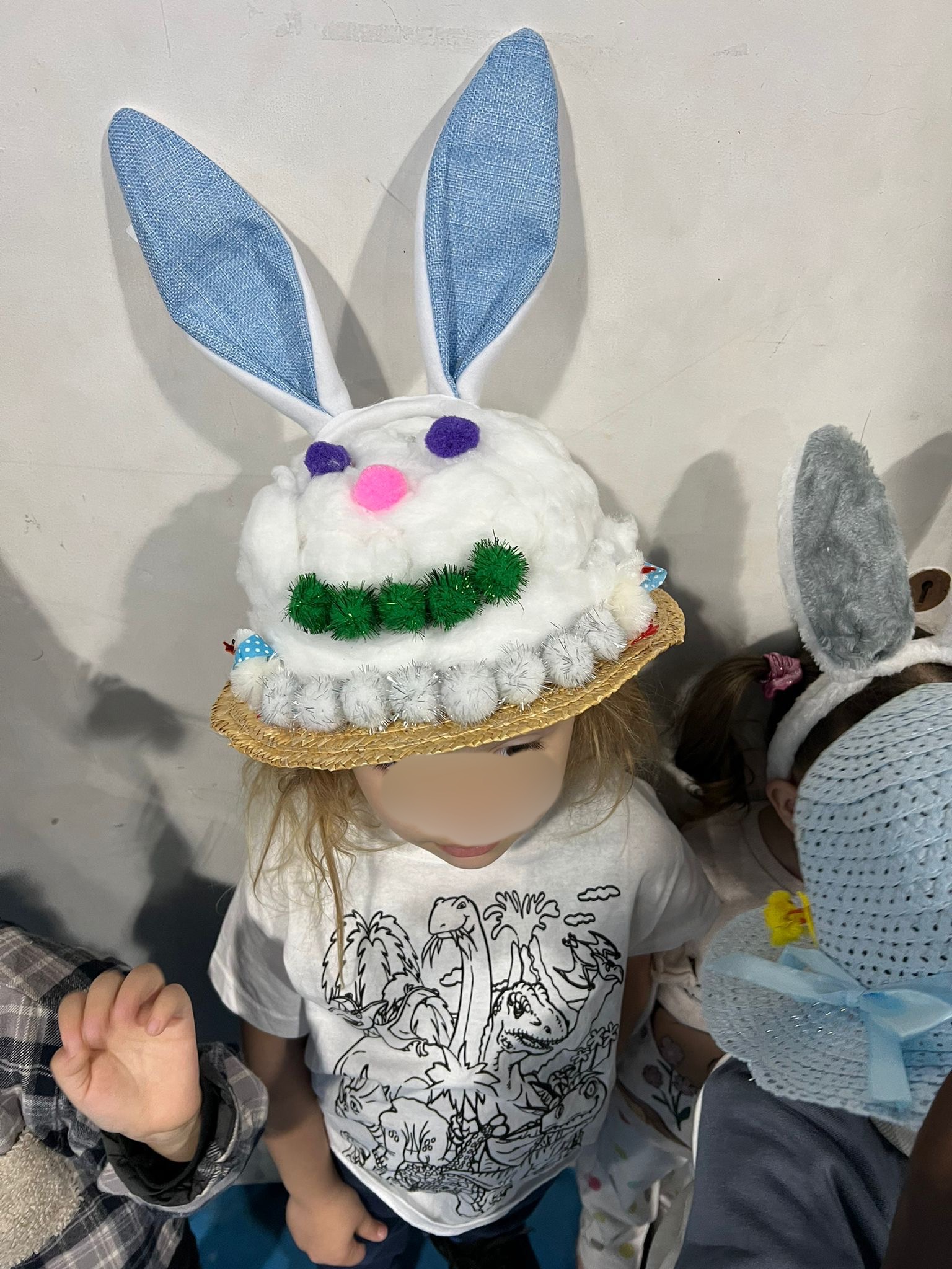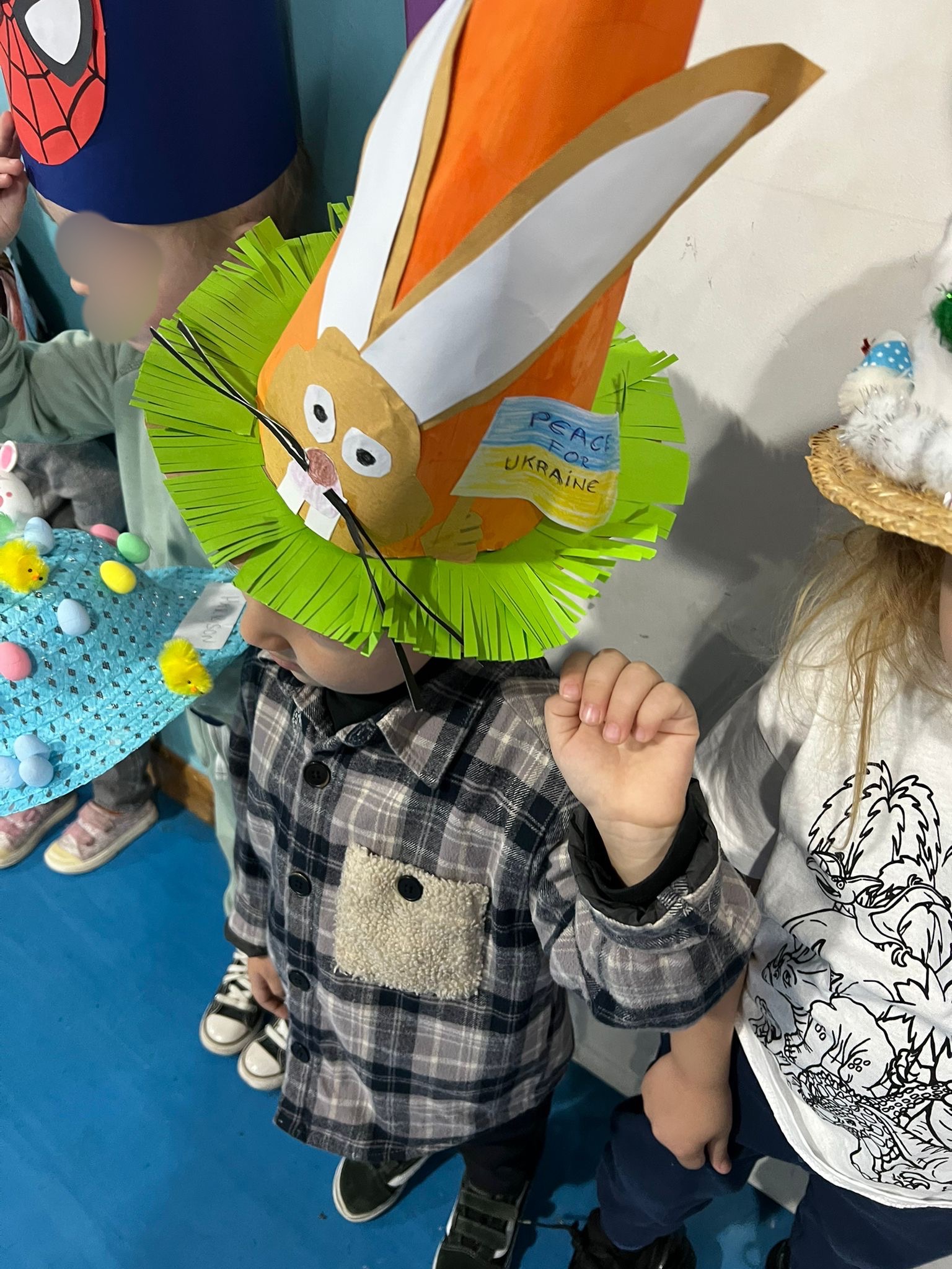 At Valeswood, we held an Easter bonnet competition, where the children were challenged to make a lovely Easter bonnet at home and bring it into nursery. We had some amazing creations and so much effort was put in to them!
We also had an Easter egg hunt, which the children loved and got to take home yummy treats!