29/05/2022 · News
Family Fun Day at Imperial!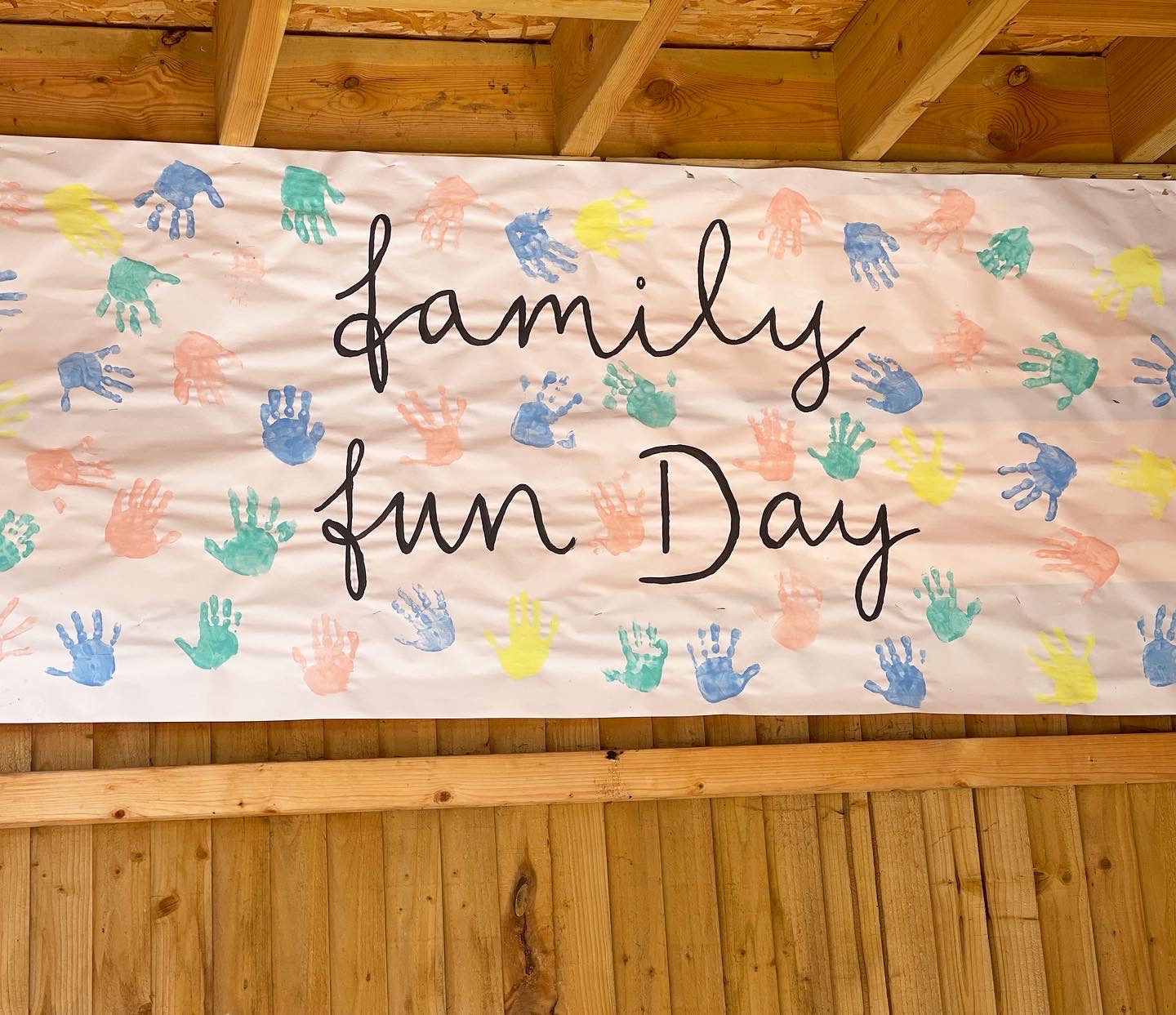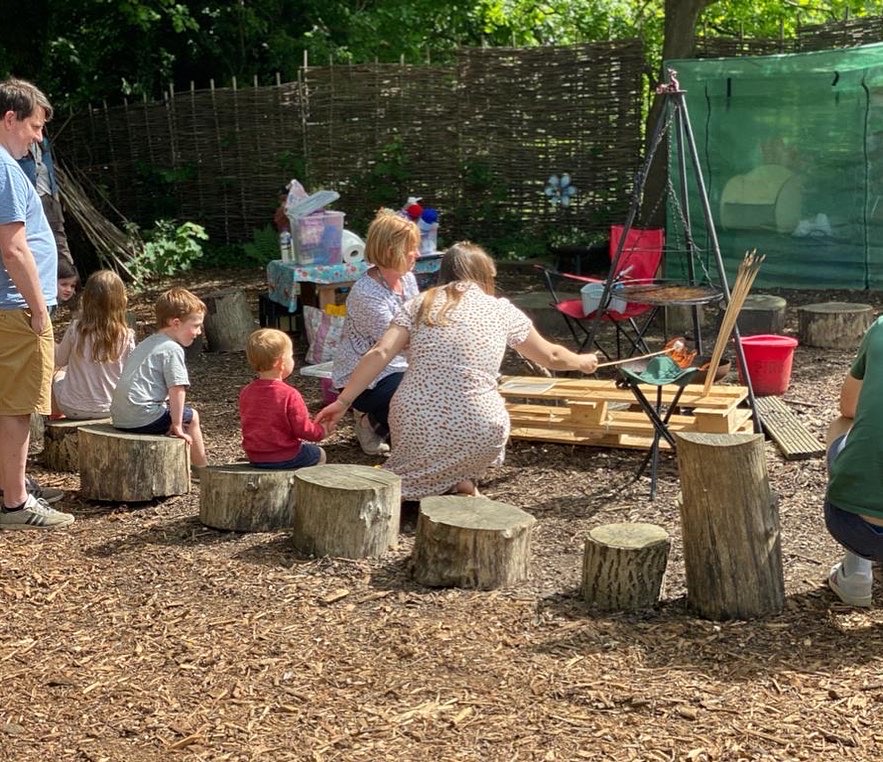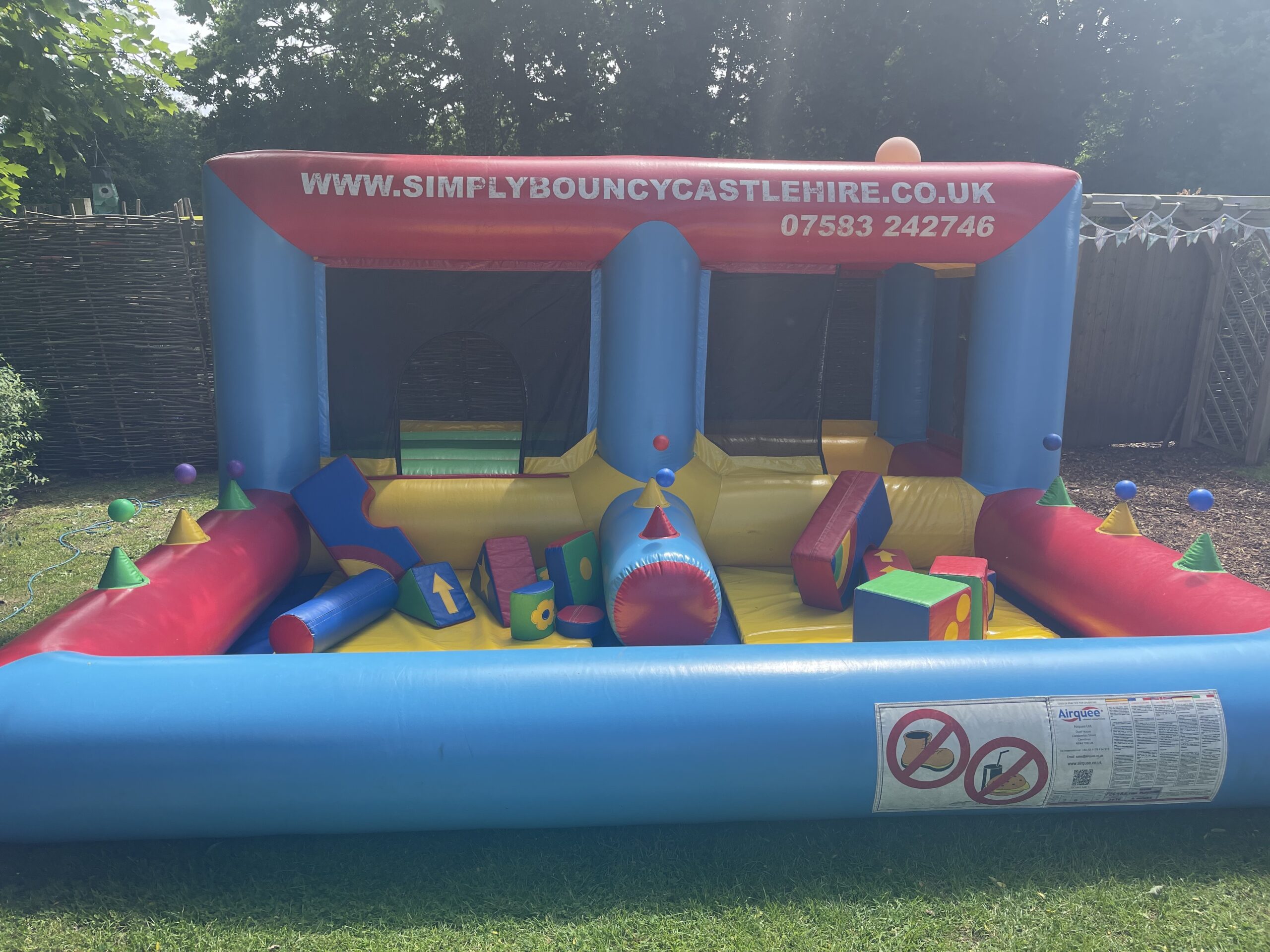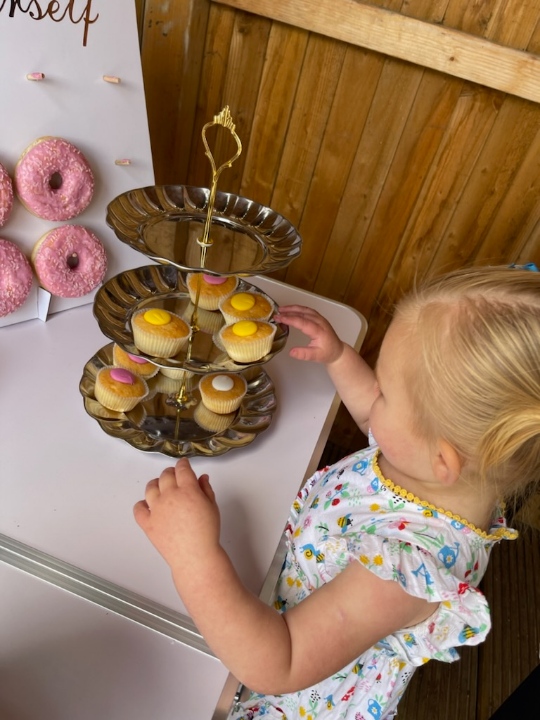 To celebrate the start of Summer, our Imperial setting hosted a 'Family Fun Day', inviting the parents to come and visit the nursery and have lots of fun! It was a great day, filled with laughter and sunshine! The children loved the bouncy castle and the ice cream van and toasting marshmallows in Forest School was a big hit with the parents! Imperial are very excited to have another 'Family Fun Day' and hopefully turn it into a yearly celebration!
A big thank you to all of our amazing parents that came along and made the day extra special!