23/06/2022 · News
Father's Day at St Mary's!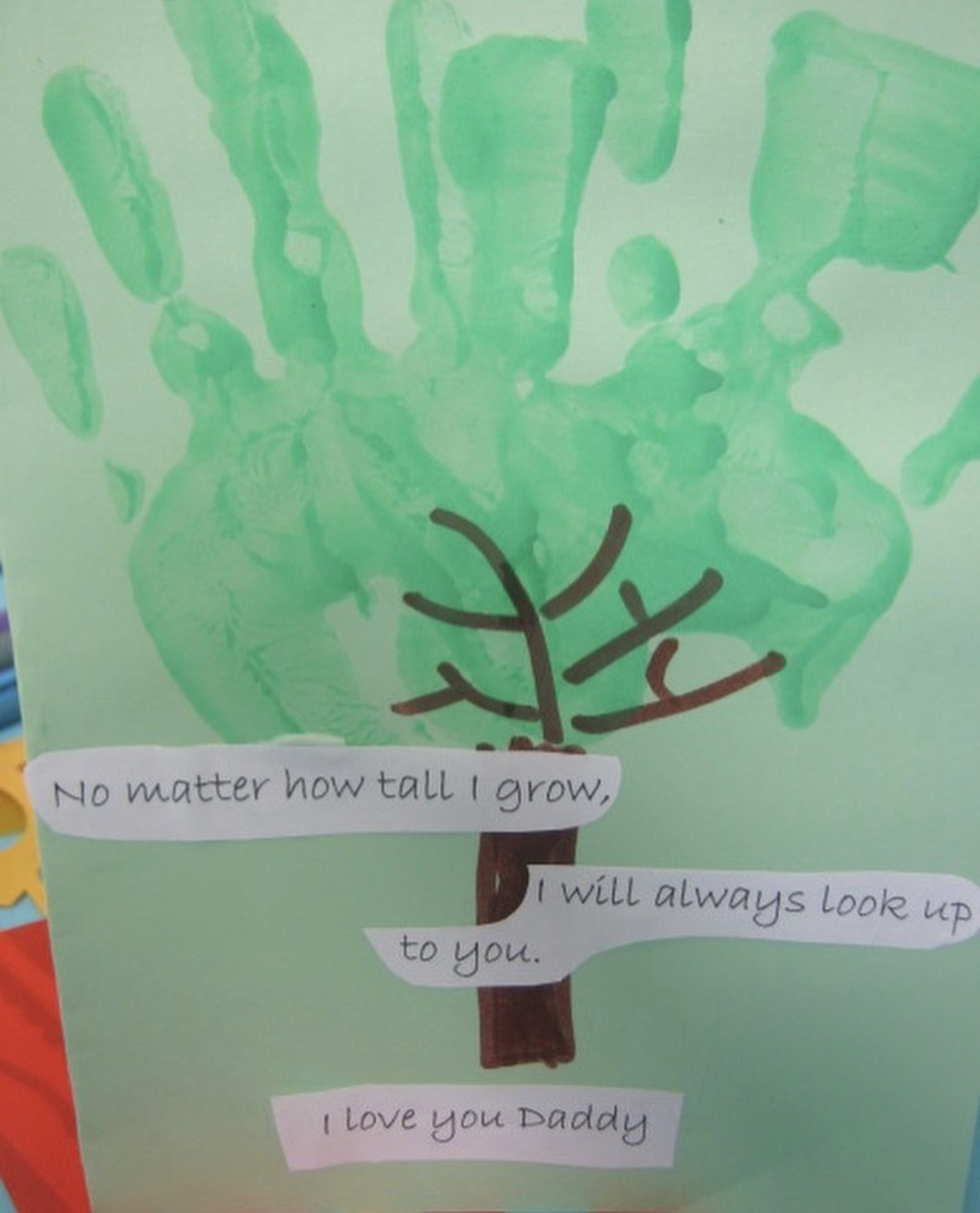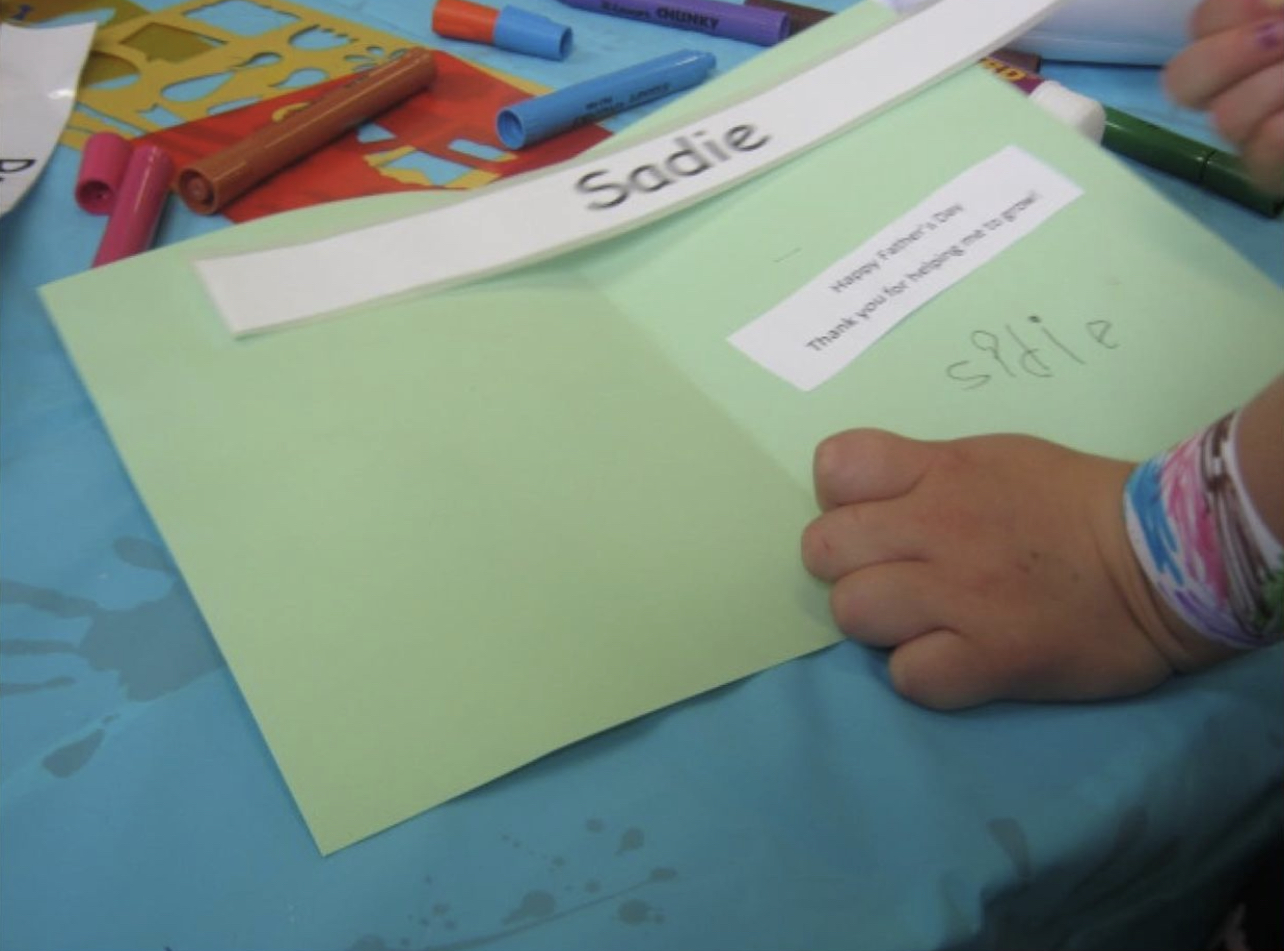 At St Mary's we have been very busy creating art work for the special men in our lives, making beautiful cards for Father's Day! The children painted their hands and used their fine motor skills to write their own name in the card. The children sounded out each letter of from their name and used their name writing cards as support.
We hope that everyone had a lovely Father's Day!