29/09/2017 · News
Outdoor learning with Forest School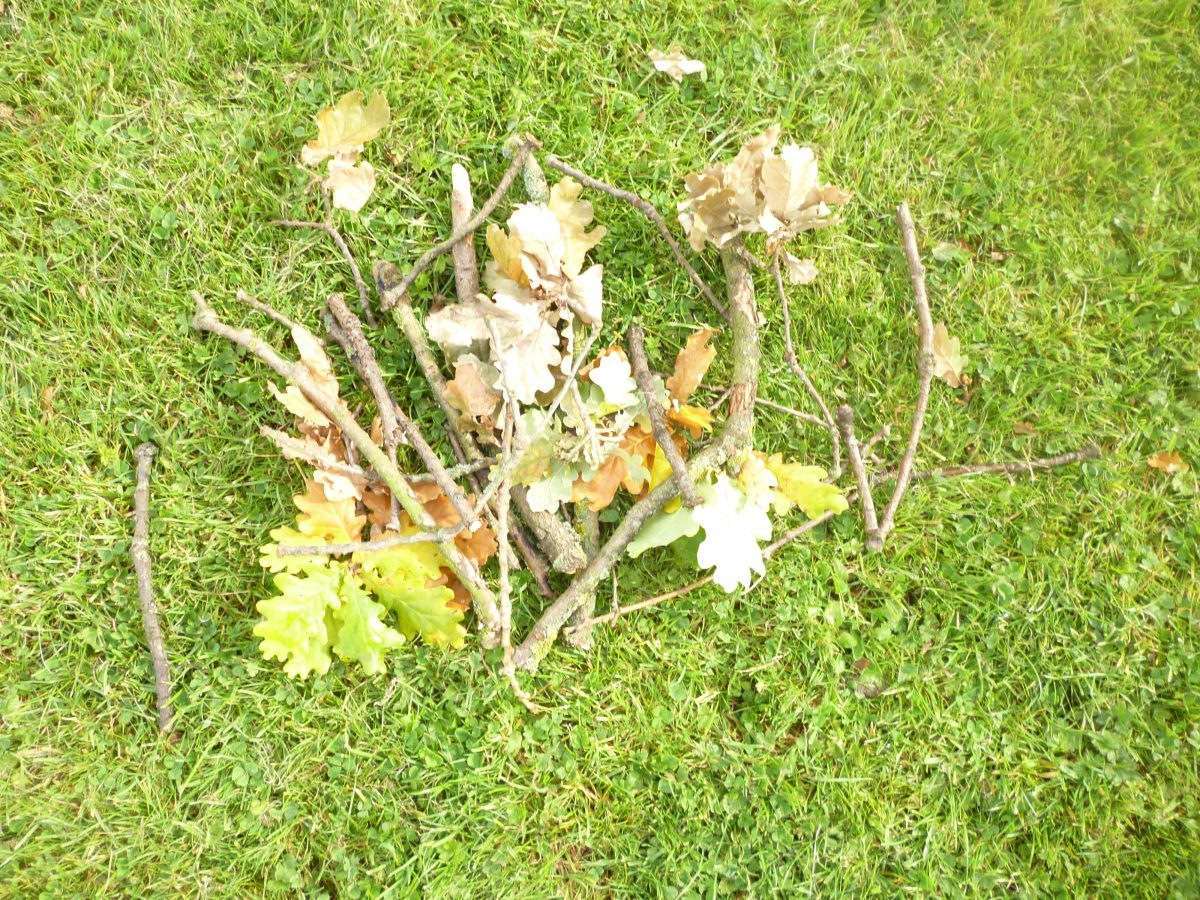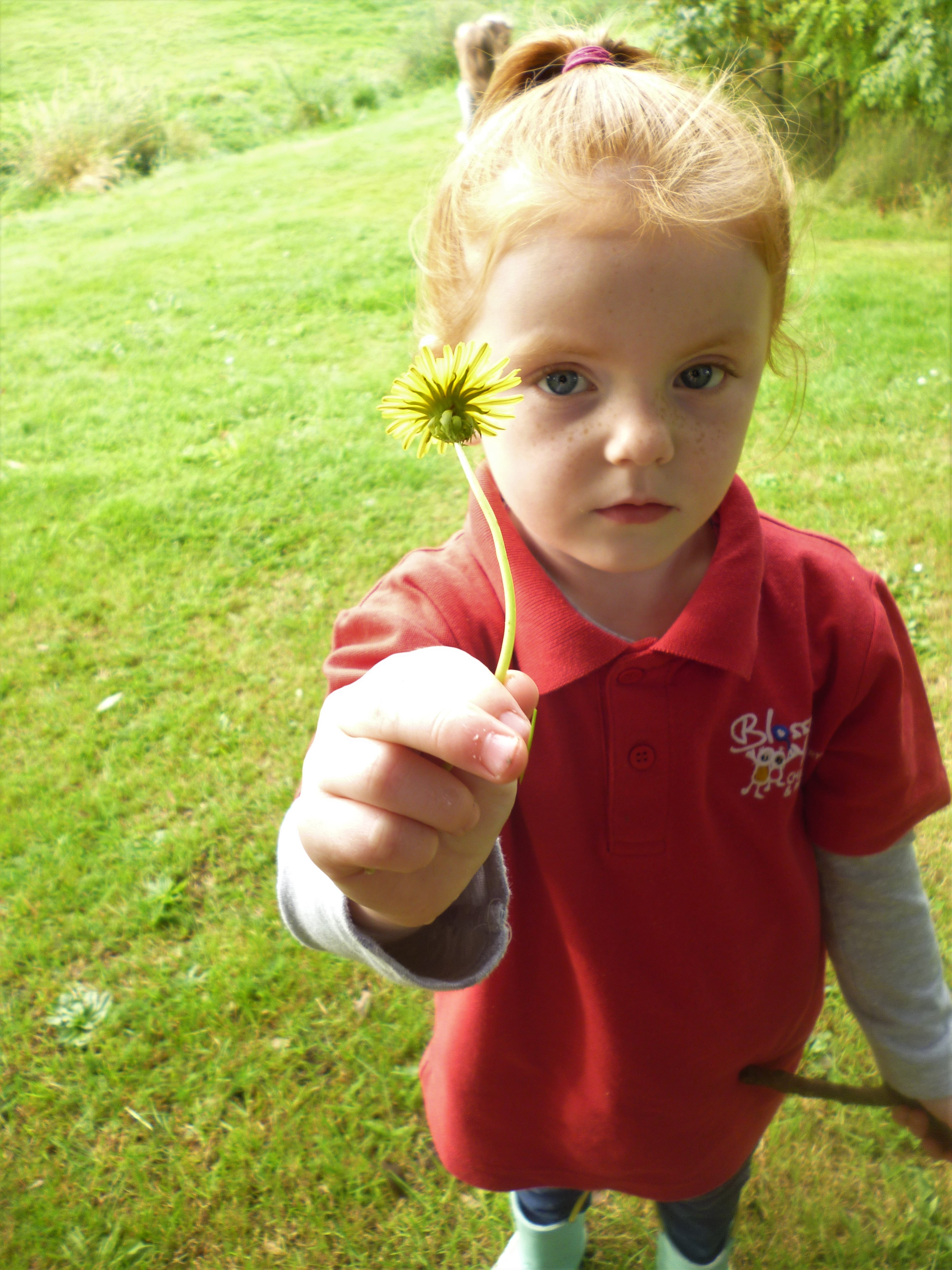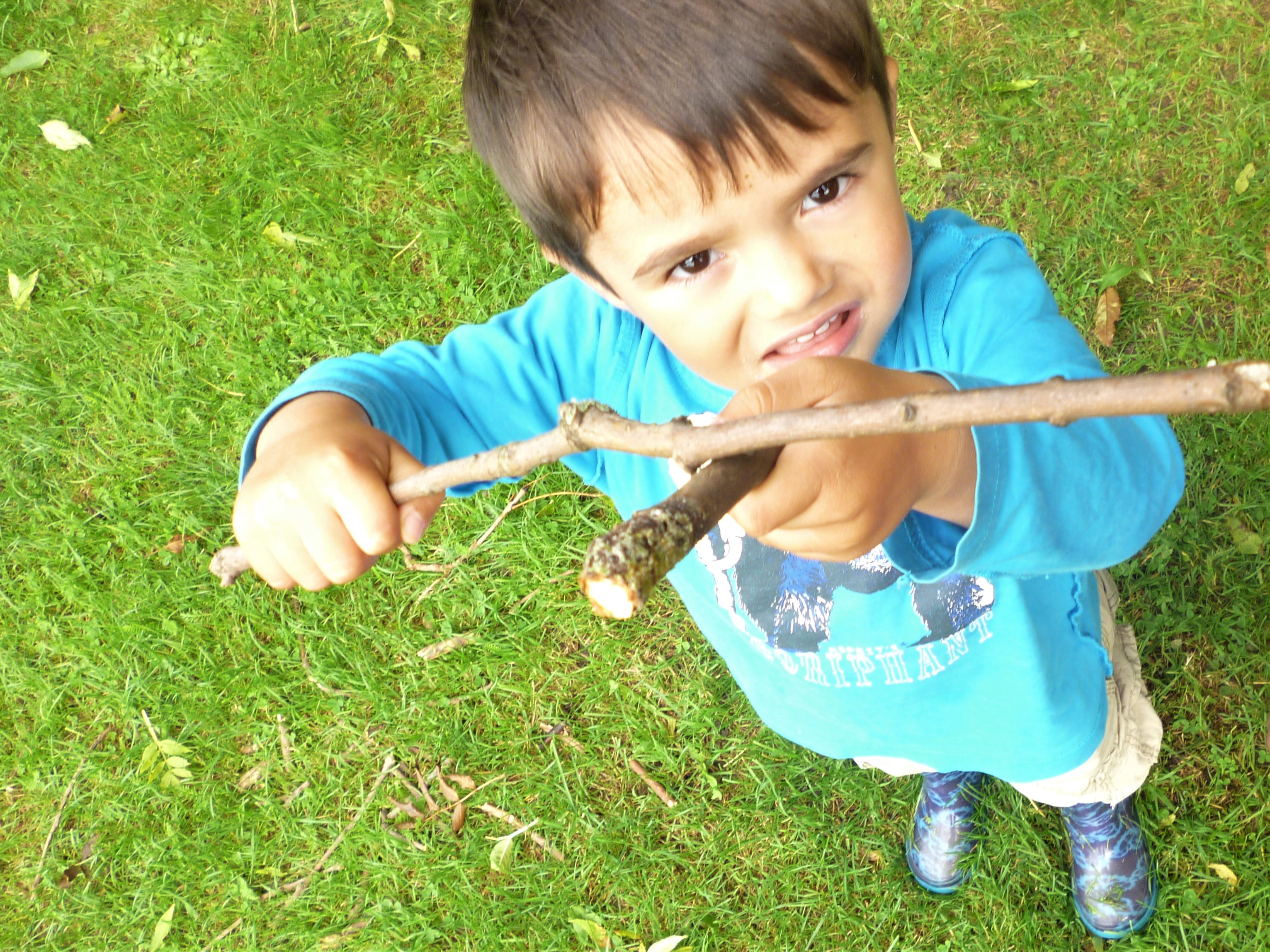 This autumn term we have been introducing Forest School sessions for our children aged from 3 years old.
Forest School is a unique approach to learning, allowing children the time and freedom to explore and direct their own learning. We create a safe space where children can grow, gaining confidence and greater self-esteem over time.
Forest School operates across the seasons immersing children in an ever changing natural landscape.  Some of the activities we have planned include:-
Looking for insects, learning how to identify them, counting legs, comparing colours and thinking about their habitats.
Hunting for and finding sticks and using our imaginations creating nests, structures, magic wands etc.
We will explore stories and how they come alive in the outdoors and most importantly we will be having a lot of fun and free play outside!
Learning about basic construction, tripods and shelters.
Honing our senses to look and listening closely to all the natural sights and sounds around us.