30/06/2021 · News
Pet Week at Nightingale!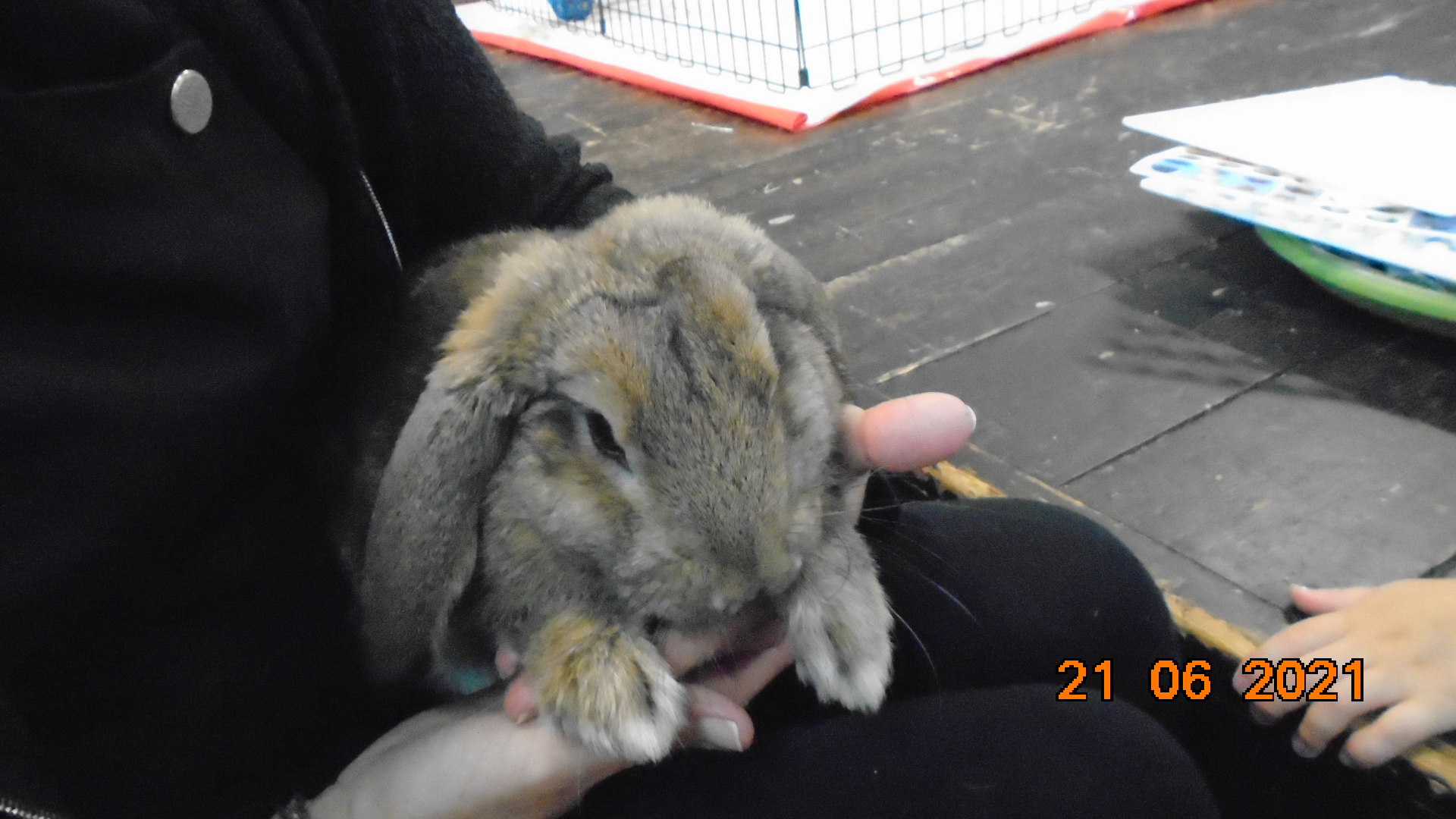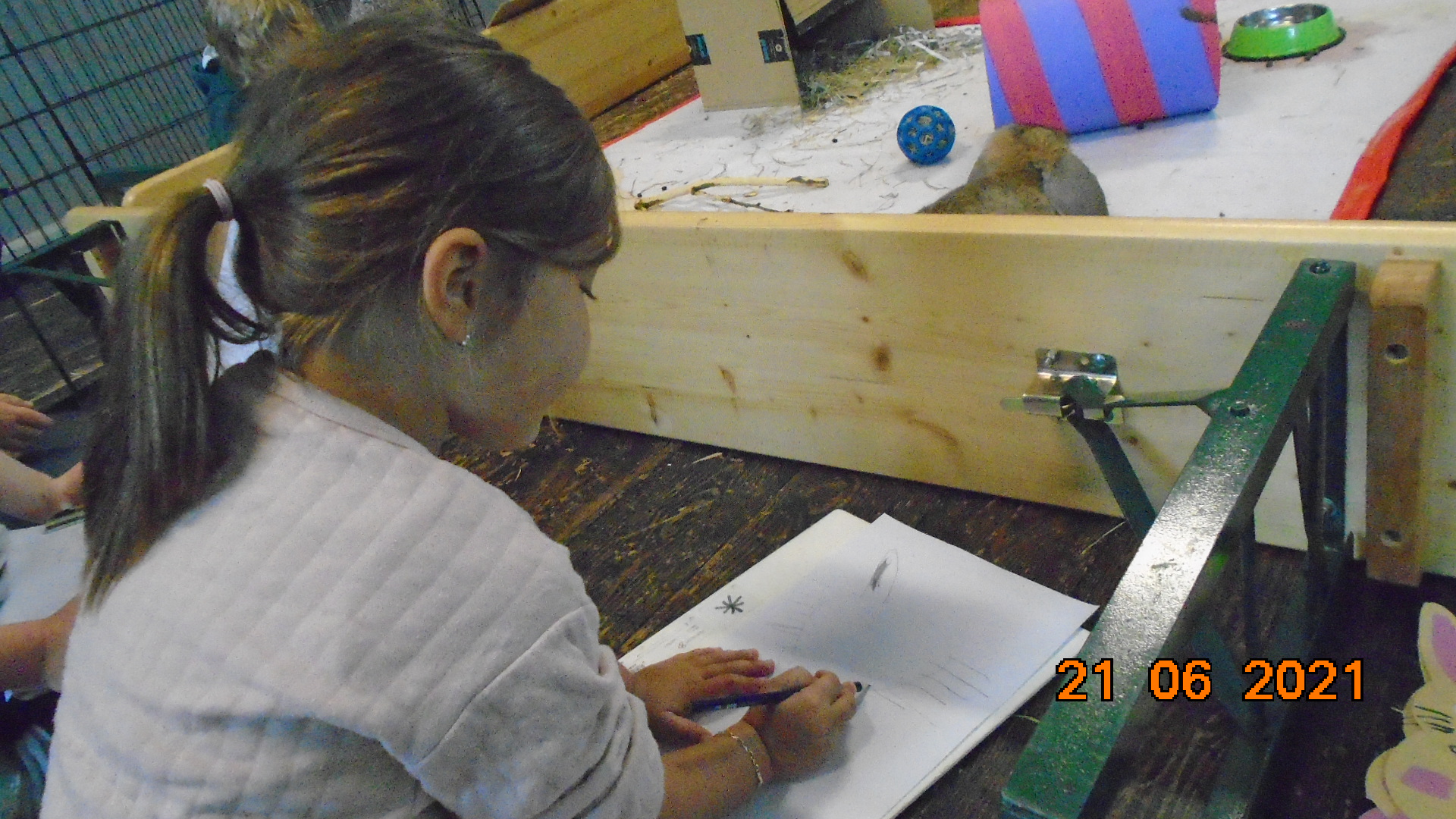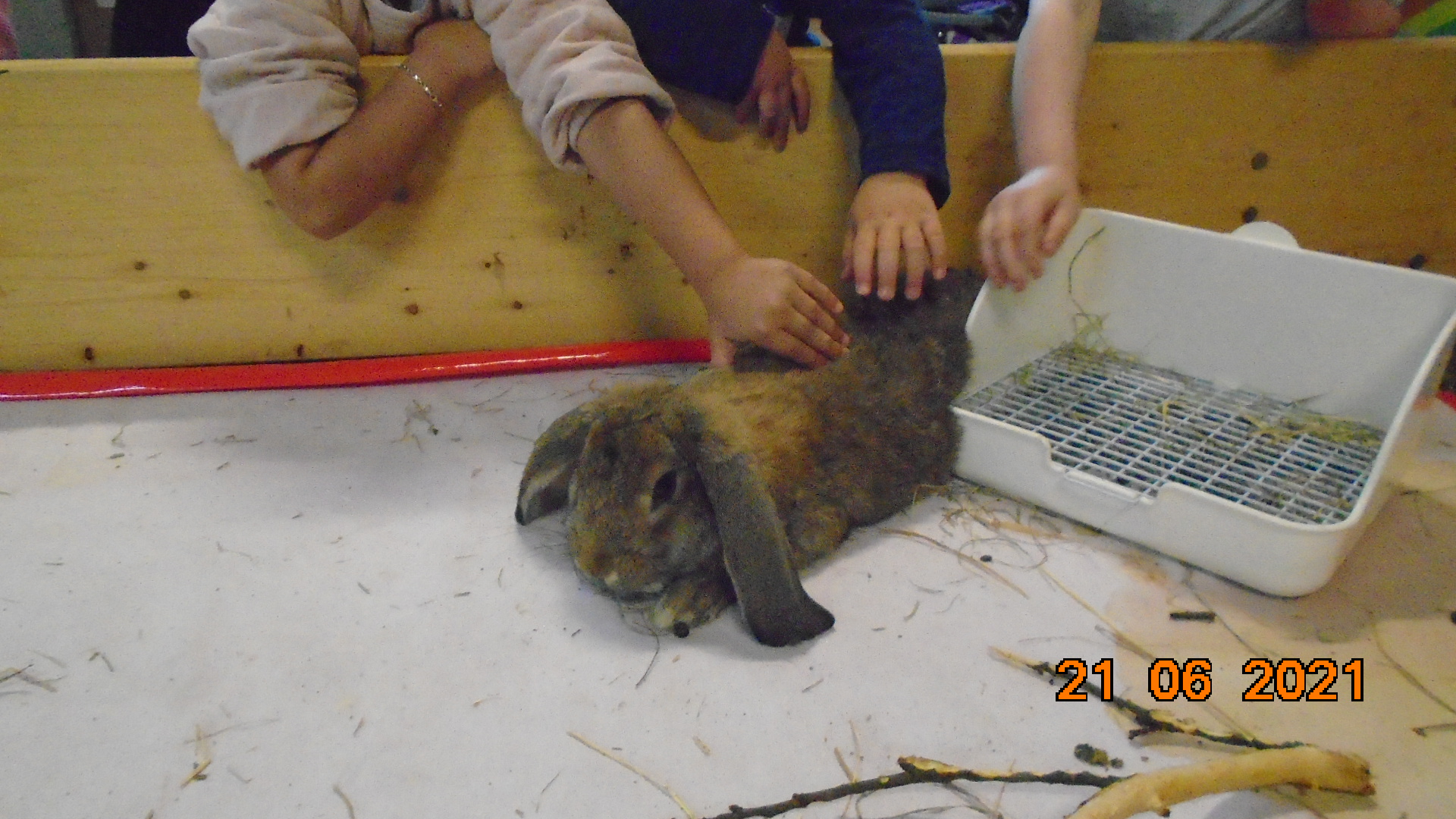 Ted the rabbit visits Nightingale!
As part of pet week, one of the teachers brought her rabbit, Ted, in to nursery. The children learnt what rabbits eat and where they come from. The children drew pictures of Ted after having a busy day of taking care of him! During our pet week, we also had visits from a tortoise, a Great Dane and some other little furry creatures!