14/01/2021 · News
Recent activities at Nightingale Lane.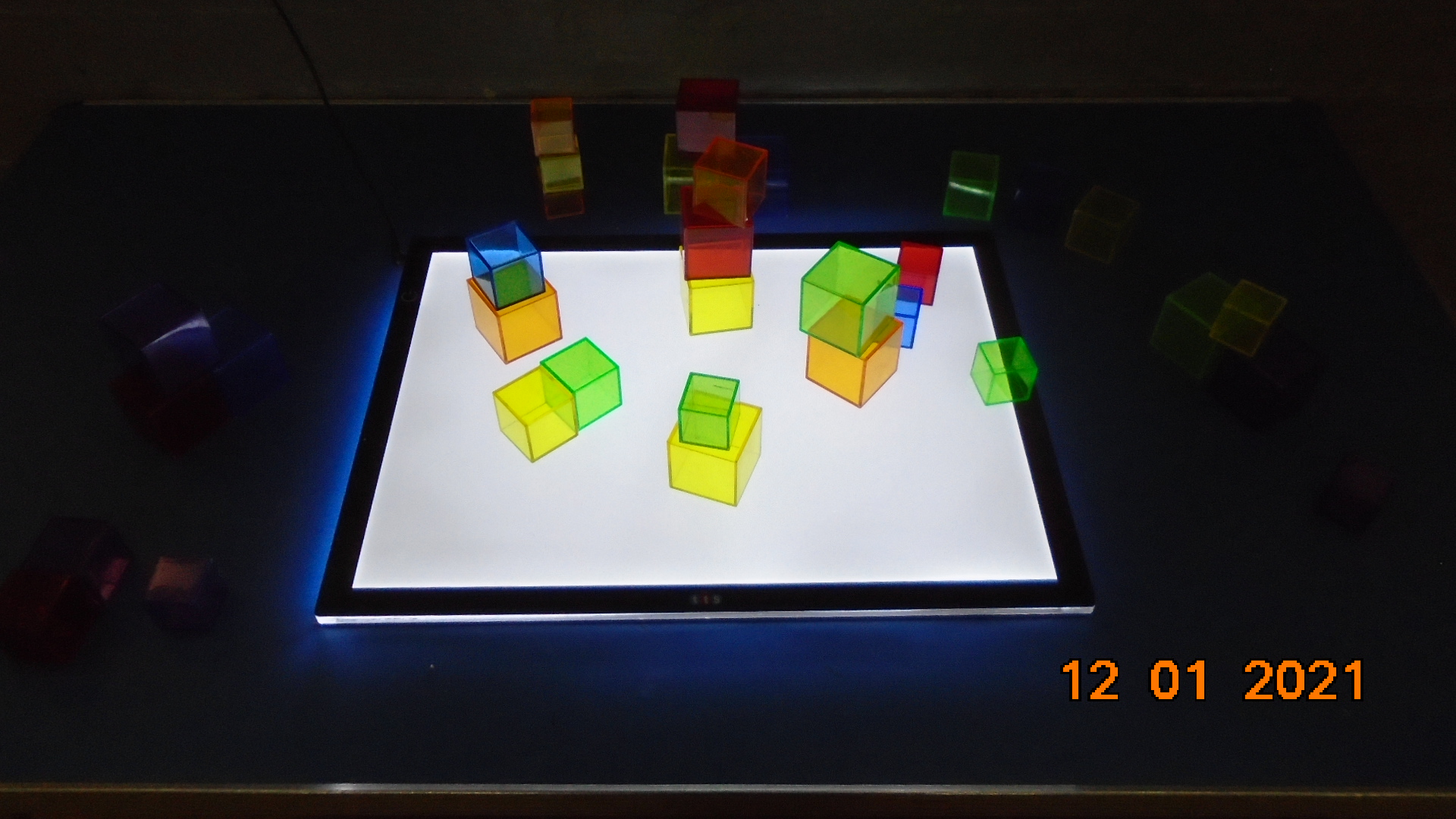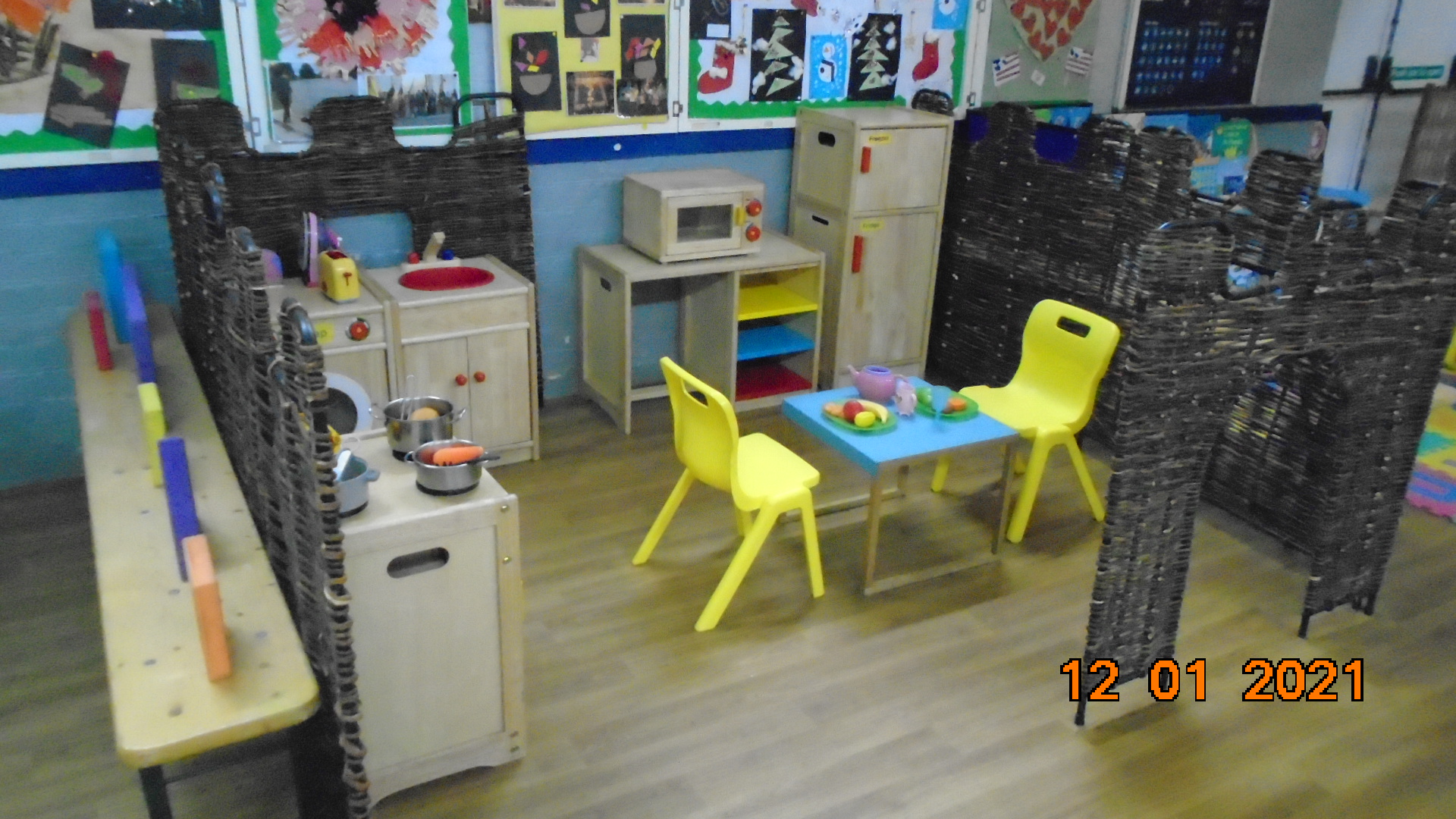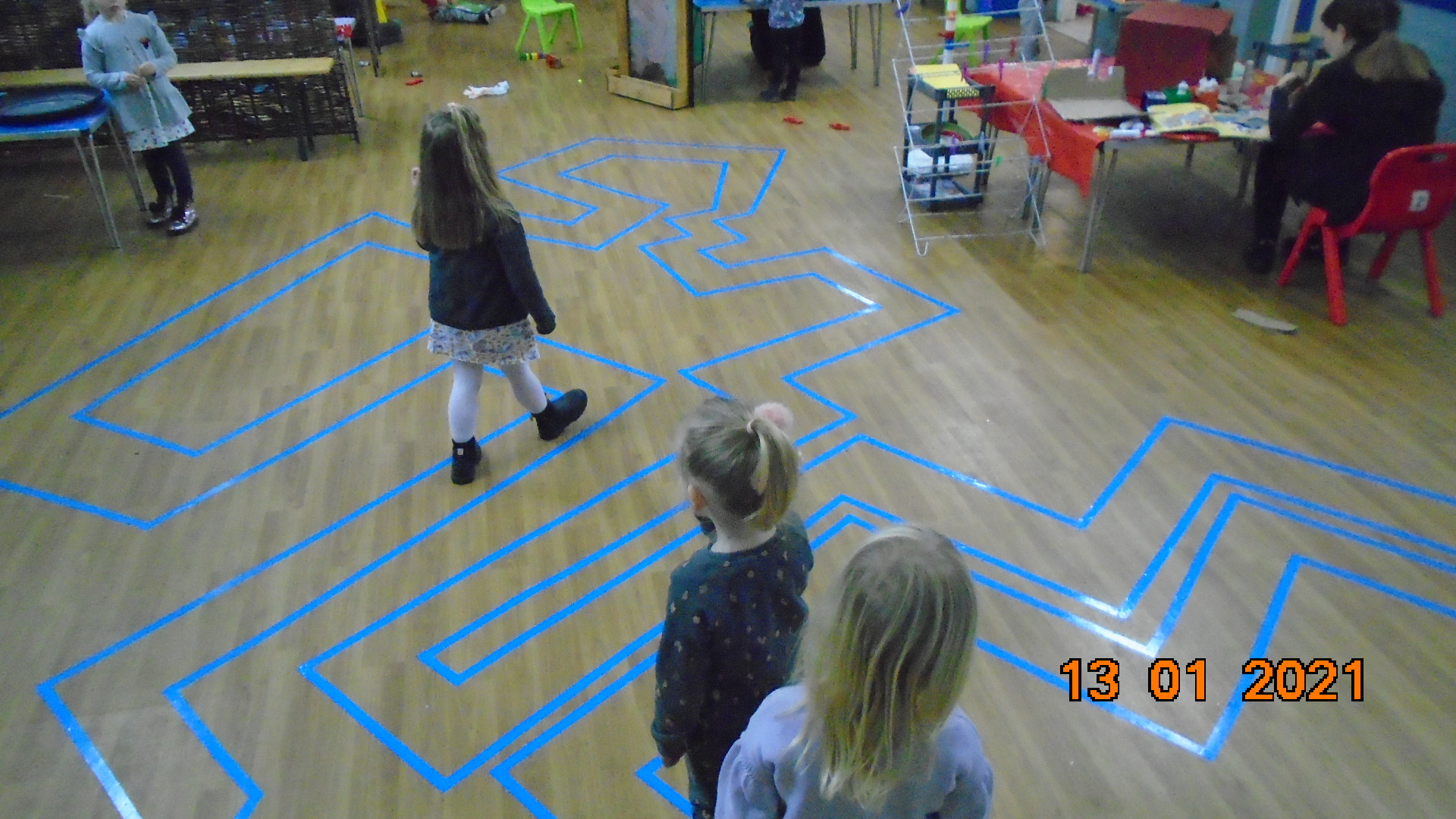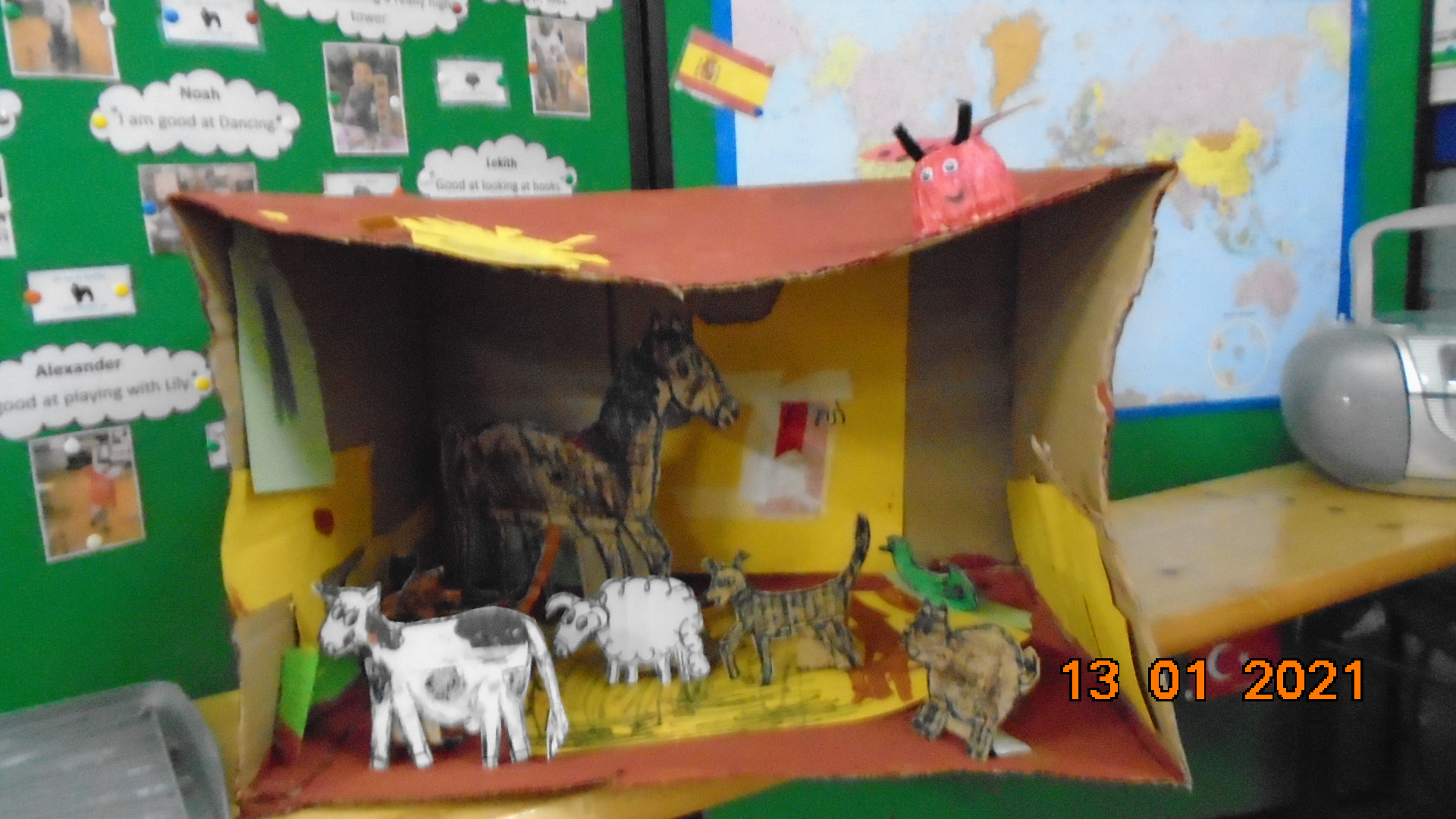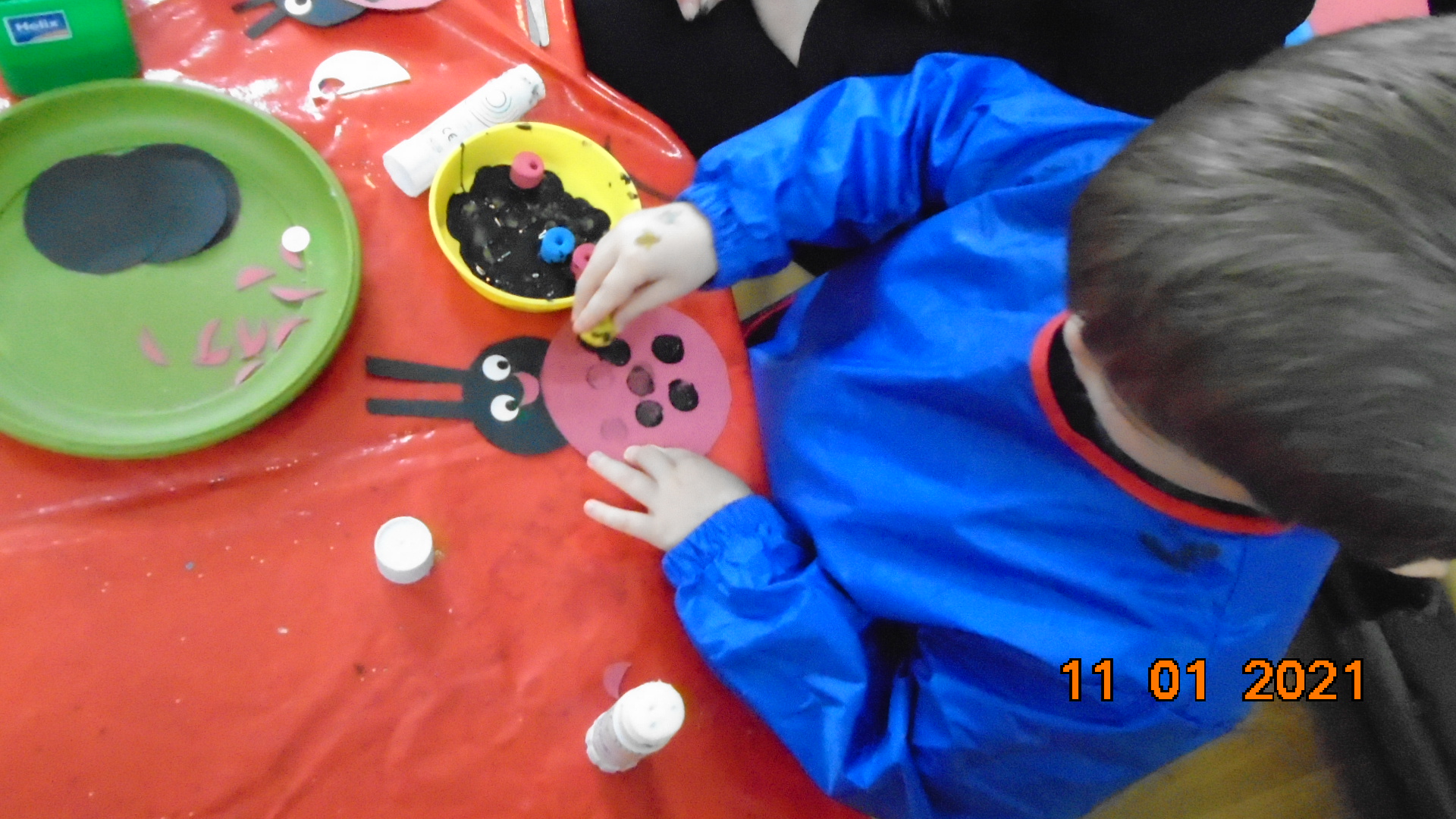 Making Ladybirds at nightingale; the children used their cutting and gluing skills to make happy ladybirds. The children made a farm just like the one in our book What the Ladybird Heard.
Our lovely home corner at Nightingale Lane.
Looking at colours, size and sequencing on the light box at Nightingale Lane.
The children practiced their balancing skills walking along and following the taped lines on the floor.