28/04/2022 · News
Releasing our butterflies at St Mary's!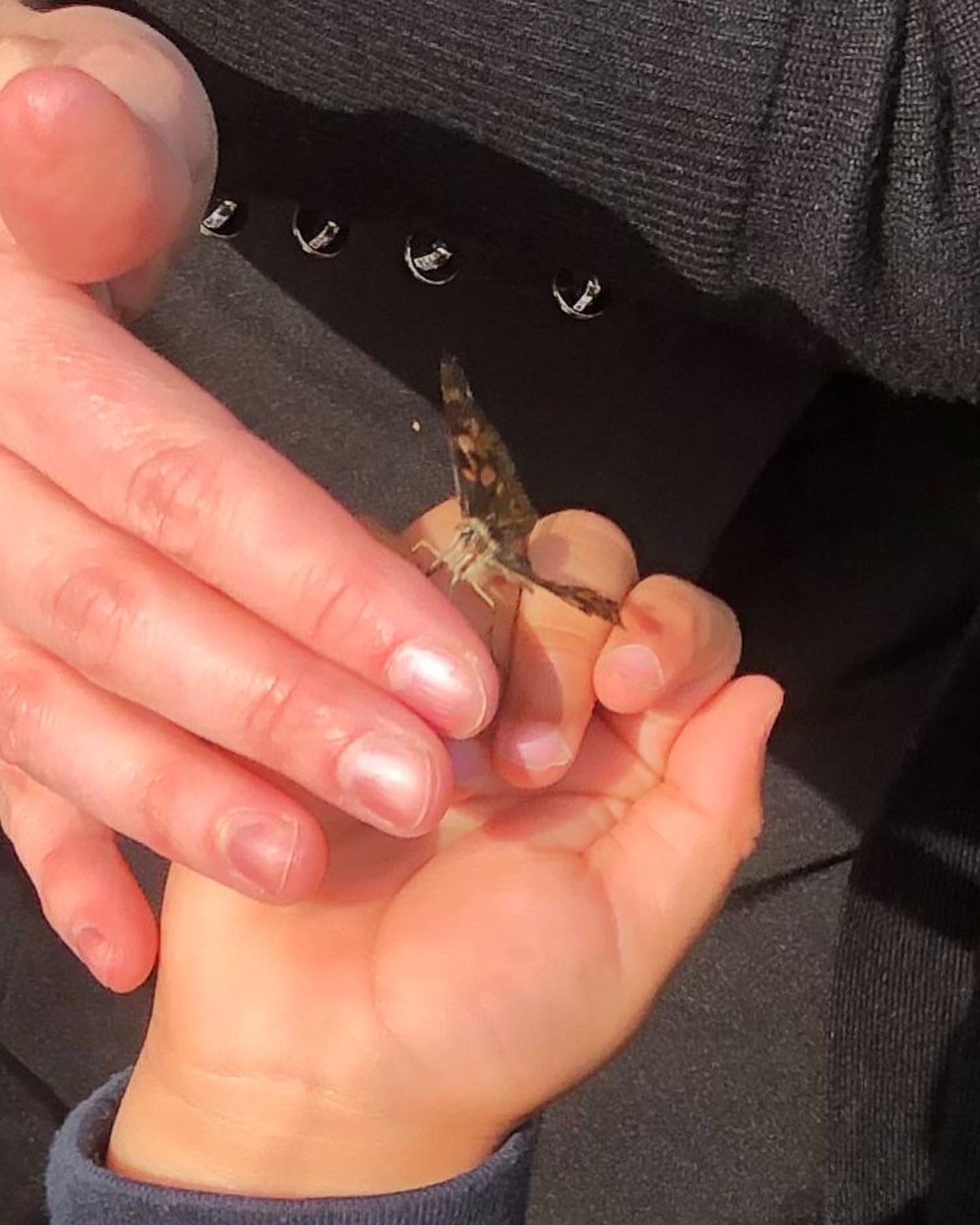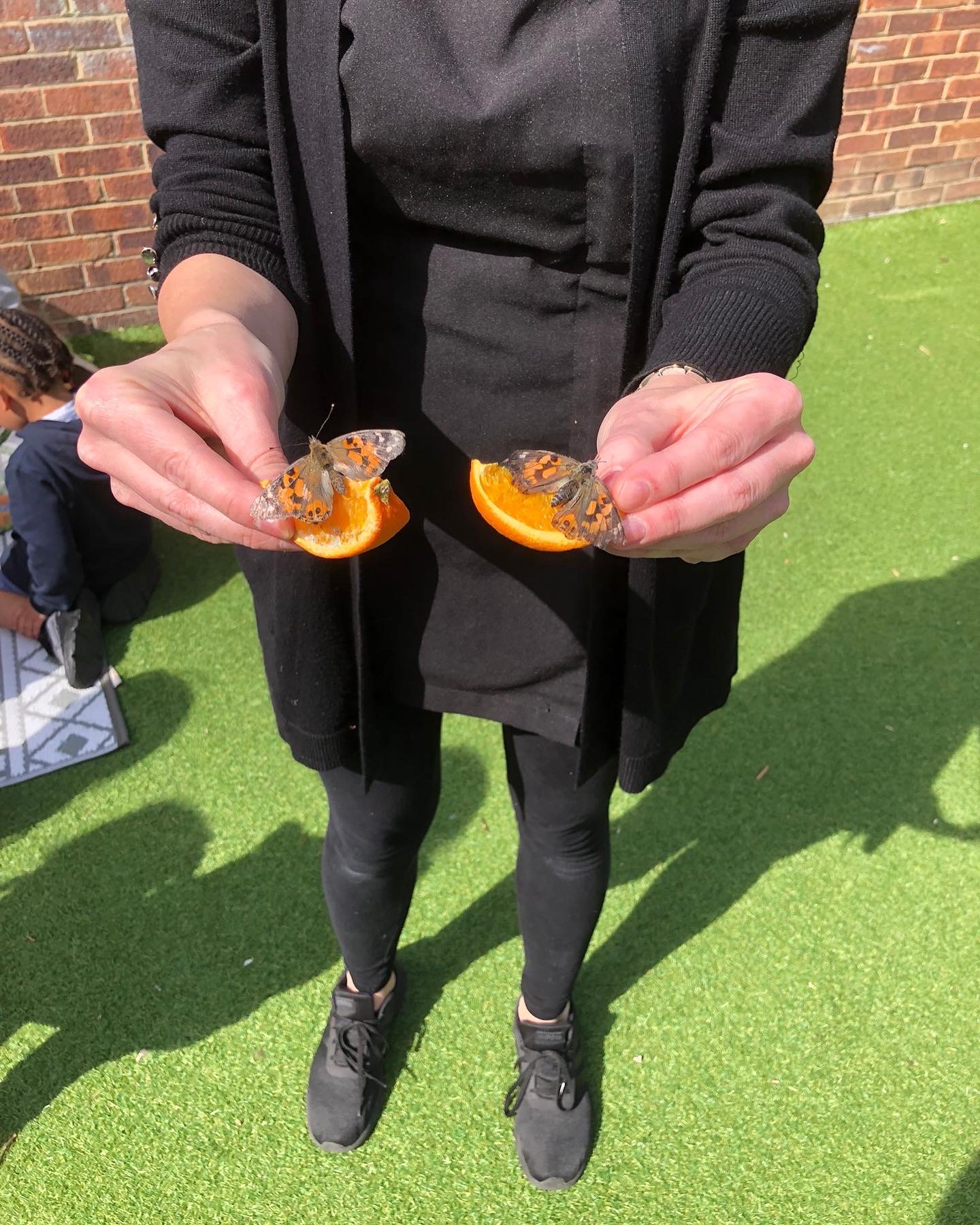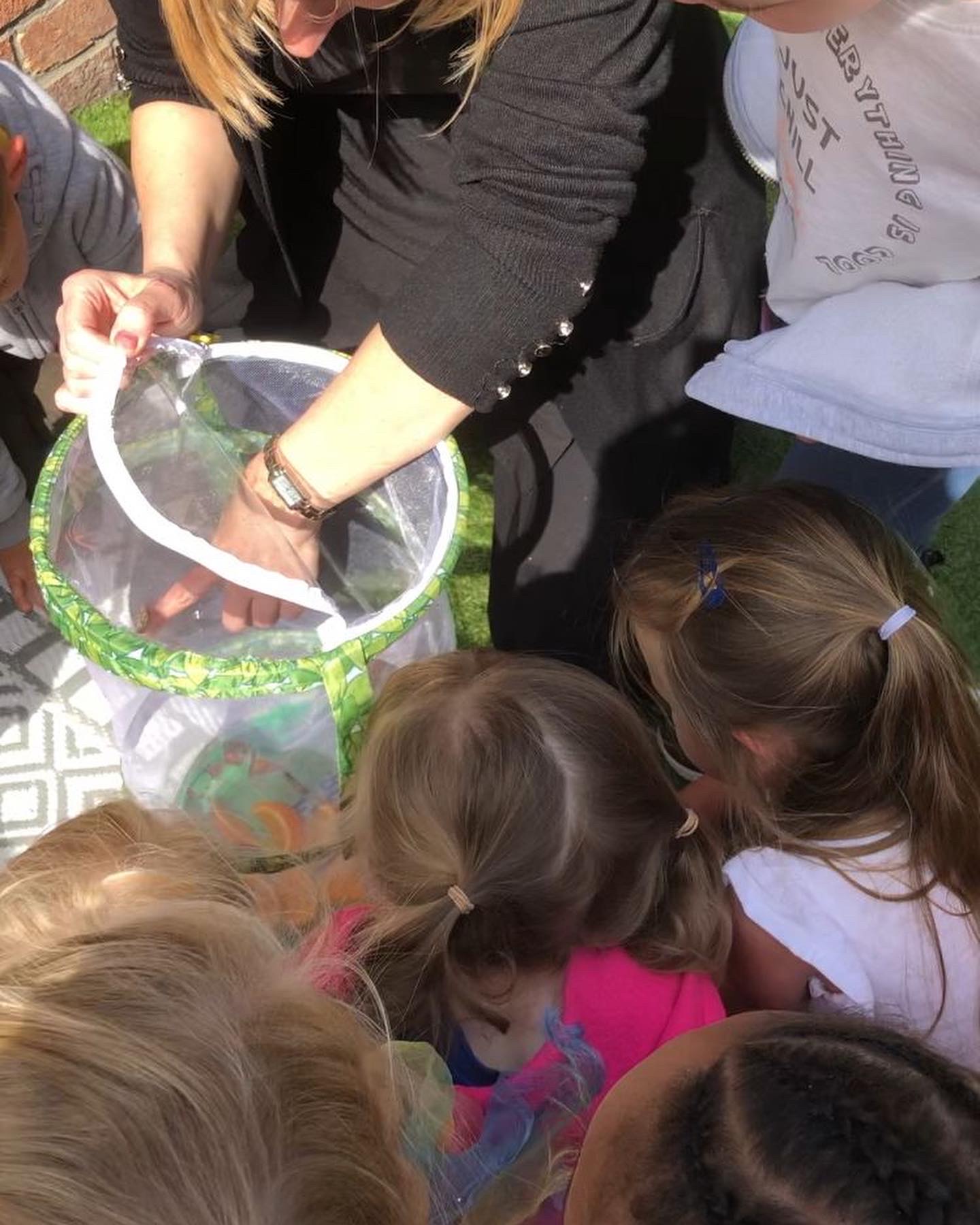 At St Mary's, we released our beautiful butterflies in our garden. We got to gently hold them before they flew around. The butterflies kept flying back to see us- it was lovely!
Later that day, we made our own butterfly paintings to take home to show our loved ones!