12/03/2022 · News
Spring has sprung at Forest School!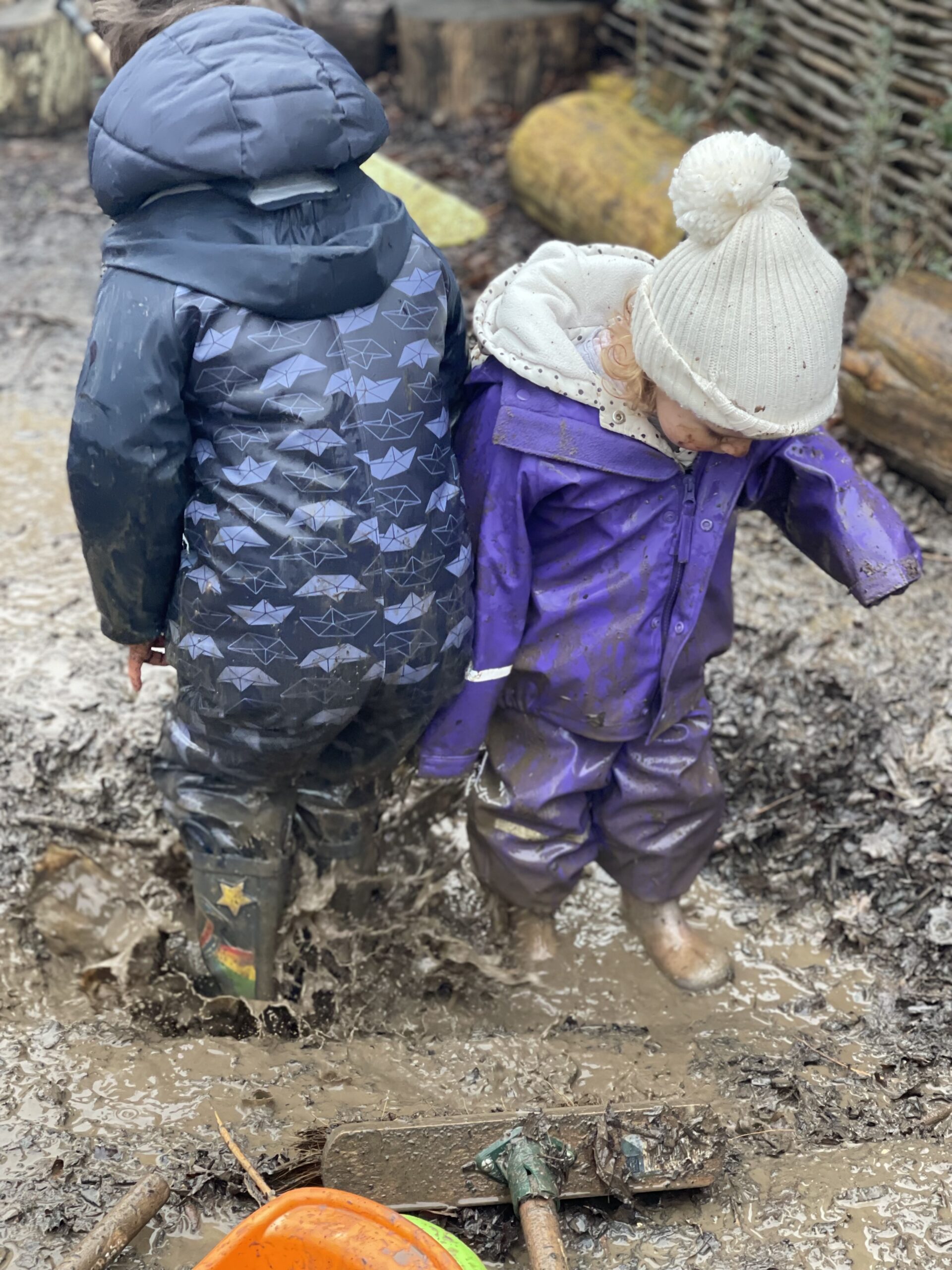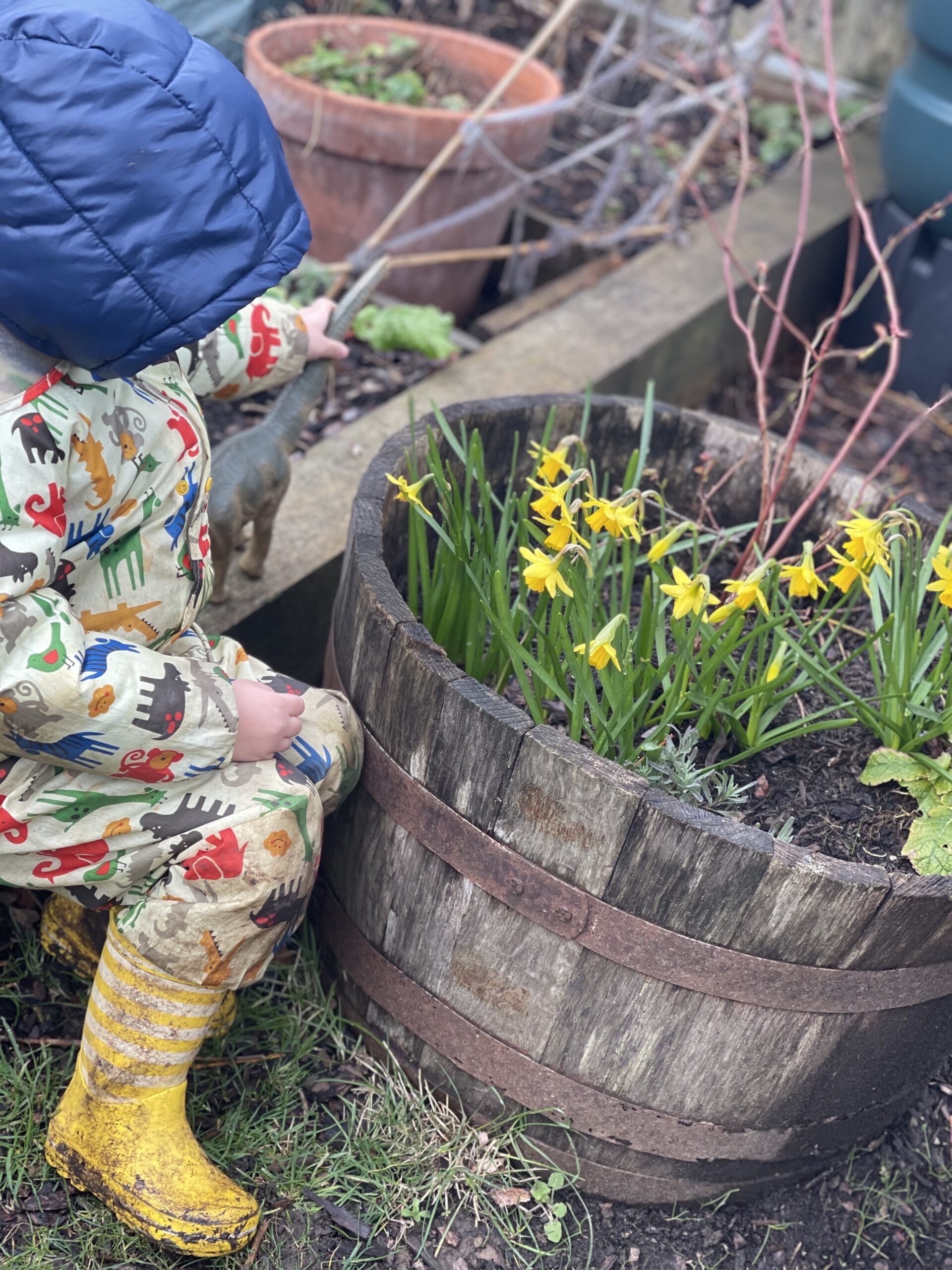 At Imperial, spring has sprung at Forest School! Even though it may still be very muddy, the beautiful spring flowers are starting to pop up and bloom!
The children have loved being able to jump in muddy puddles and get messy throughout the winter, however we are all looking forward to spring arriving and going on worm hunts and planting new vegetables and seeds in the growing patch!